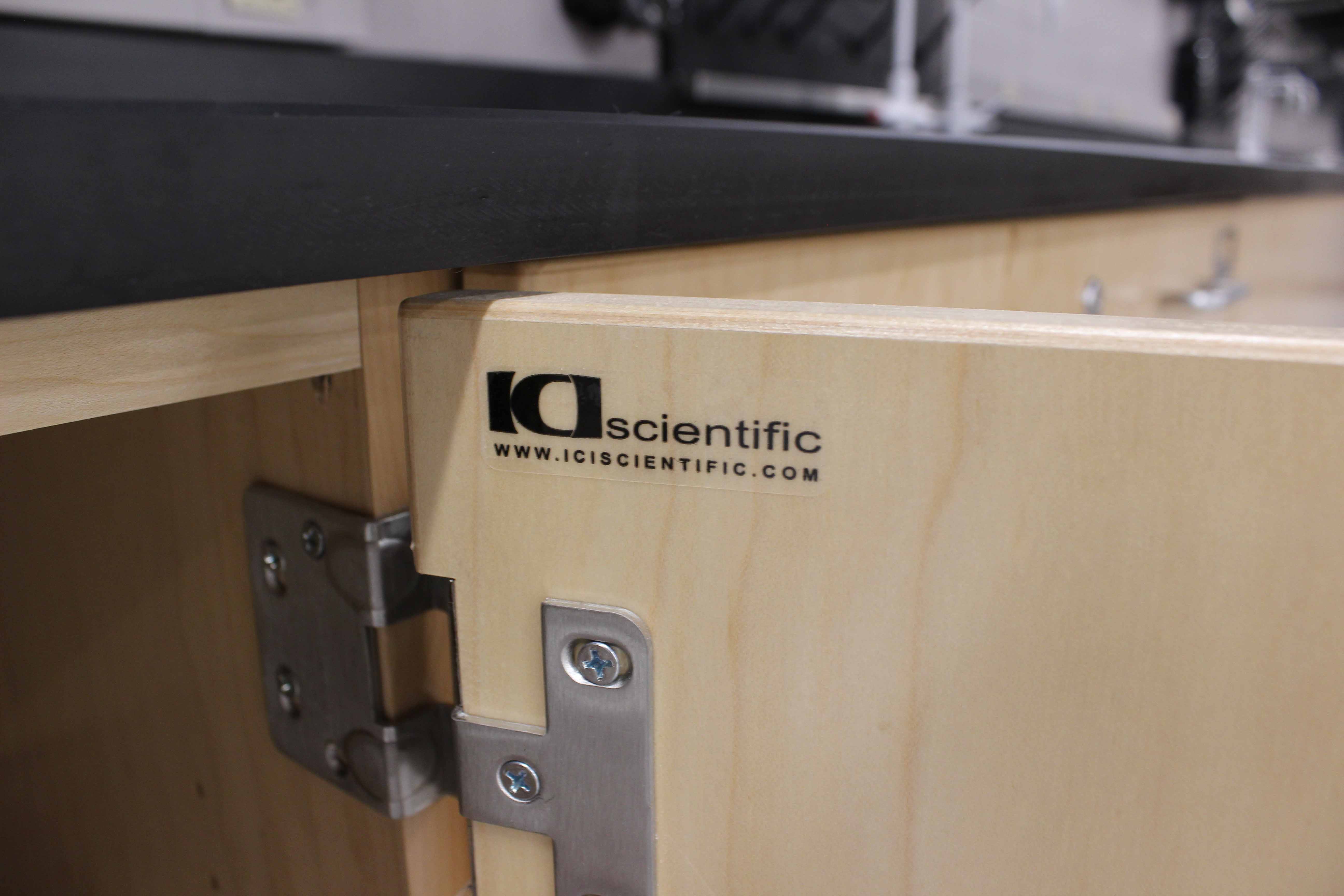 Farnham Equipment Company has partnered with ICI Scientific for decades, primarily representing CampbellRhea Educational Wood Casework. As a result, FEC has installed ICI Scientific products in  middle schools, high schools, and higher education science labs through the years.
The below lab is a recent installation. Farnham renovated three higher education chemistry labs and prep rooms, featuring both white maple wood and petal white metal casework. The project included all hardware and fixtures, as well as Jamestown ISOLATOR Fumehoods.
Additional FEC and ICI Projects include, but not limited to:
About ICI
Institutional Casework, Inc. is uniquely positioned to provide your complete laboratory project with the options: painted steel, stainless steel, or custom wood laboratory & science casework. ICI completes the package with laboratory specific work benches, equipment, fixtures, work surfaces and an extensive inventory of fume hoods.
ICI is privately owned, ensuring our primary focus is on quality – without the distraction of fluctuating stocks. All levels of laboratories and learning environments are created at ICI through flexibility, function, innovation and design and are proudly manufactured in the United States.