Since 1956, Farnham Equipment Company (FEC) has been a leading provider of indoor bleachers, casework, athletic equipment, outdoor grandstands, science labs, fixed seating, and more. As detailed below, FEC is comprised of two complementary divisions; Contract Sales and Service. Our people, products, and experience allow FEC to offer a true start-to-finish solution for any facility's needs. Below you will find information on the scope of our capabilities.
CONTRACT SALES DIVISION
FEC's Contract Sales team works from project conception all the way through installation and closeout on new equipment purchases. Dedicated, in-house preconstruction, estimating and project management resources allow FEC to provide customized solutions to our customer's most complex projects. Whether it is a new facility or renovations to an existing space of any size, our team is ready to assist when it comes to design assistance, product considerations, budgeting, project management, installation, and more.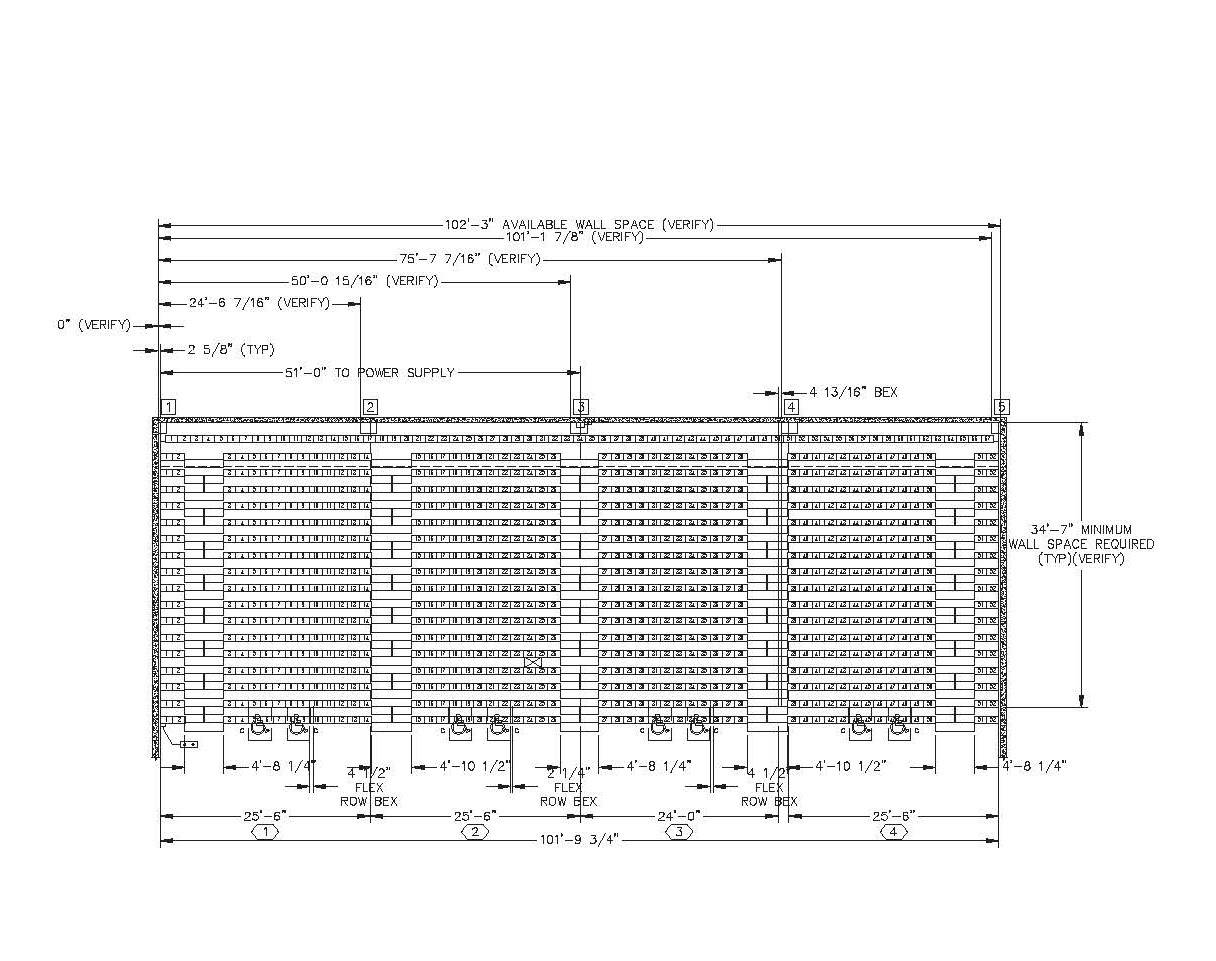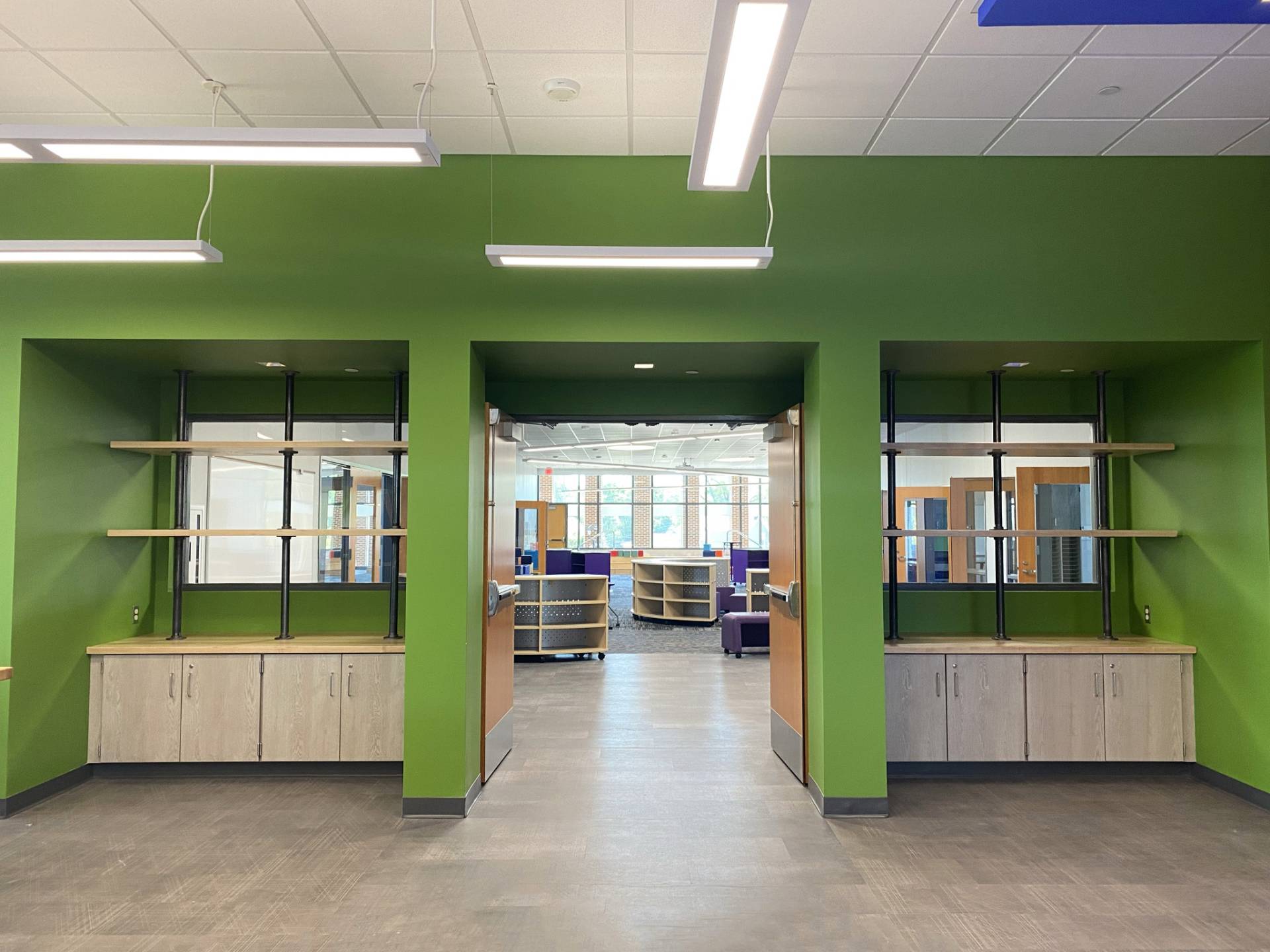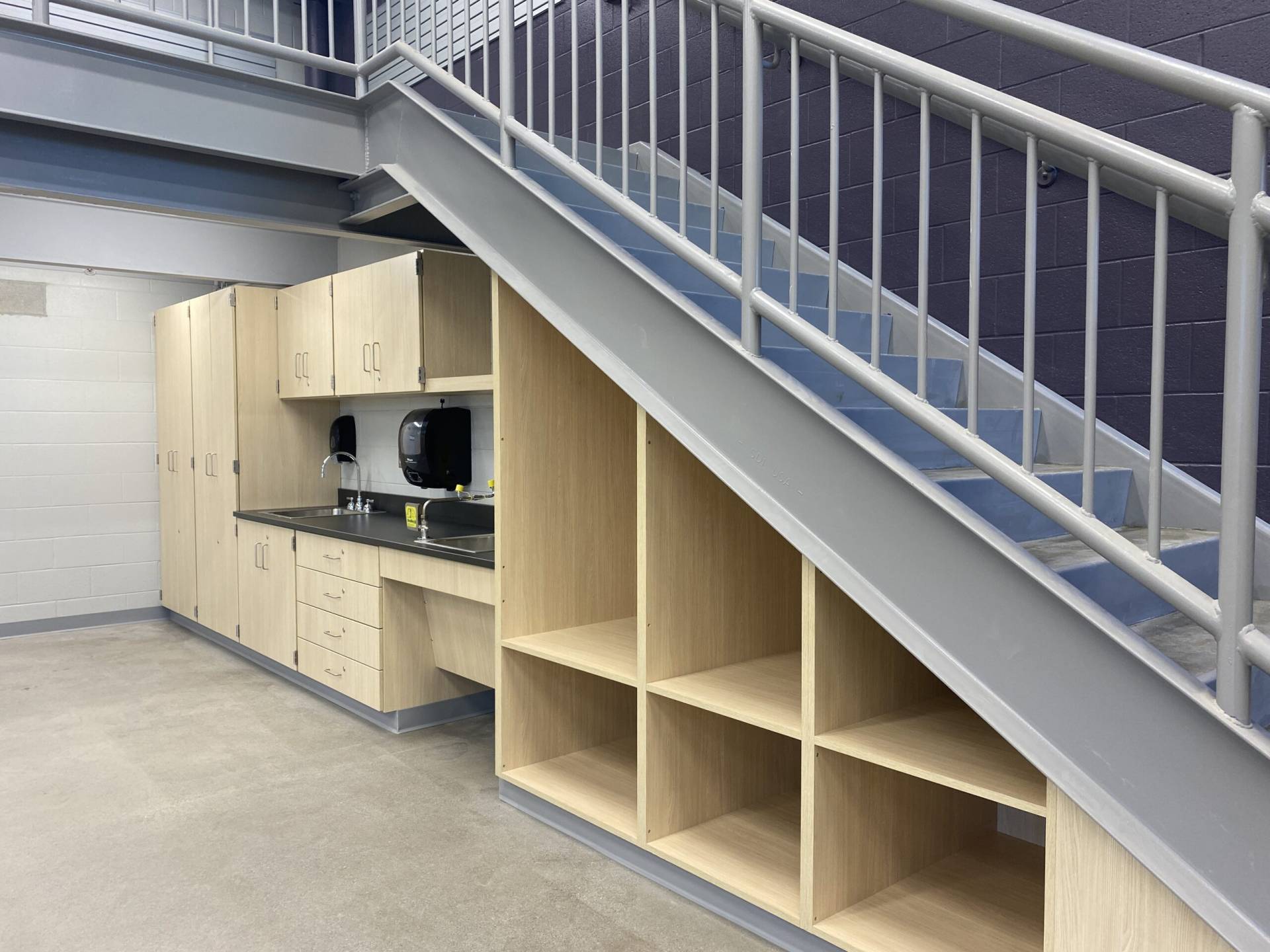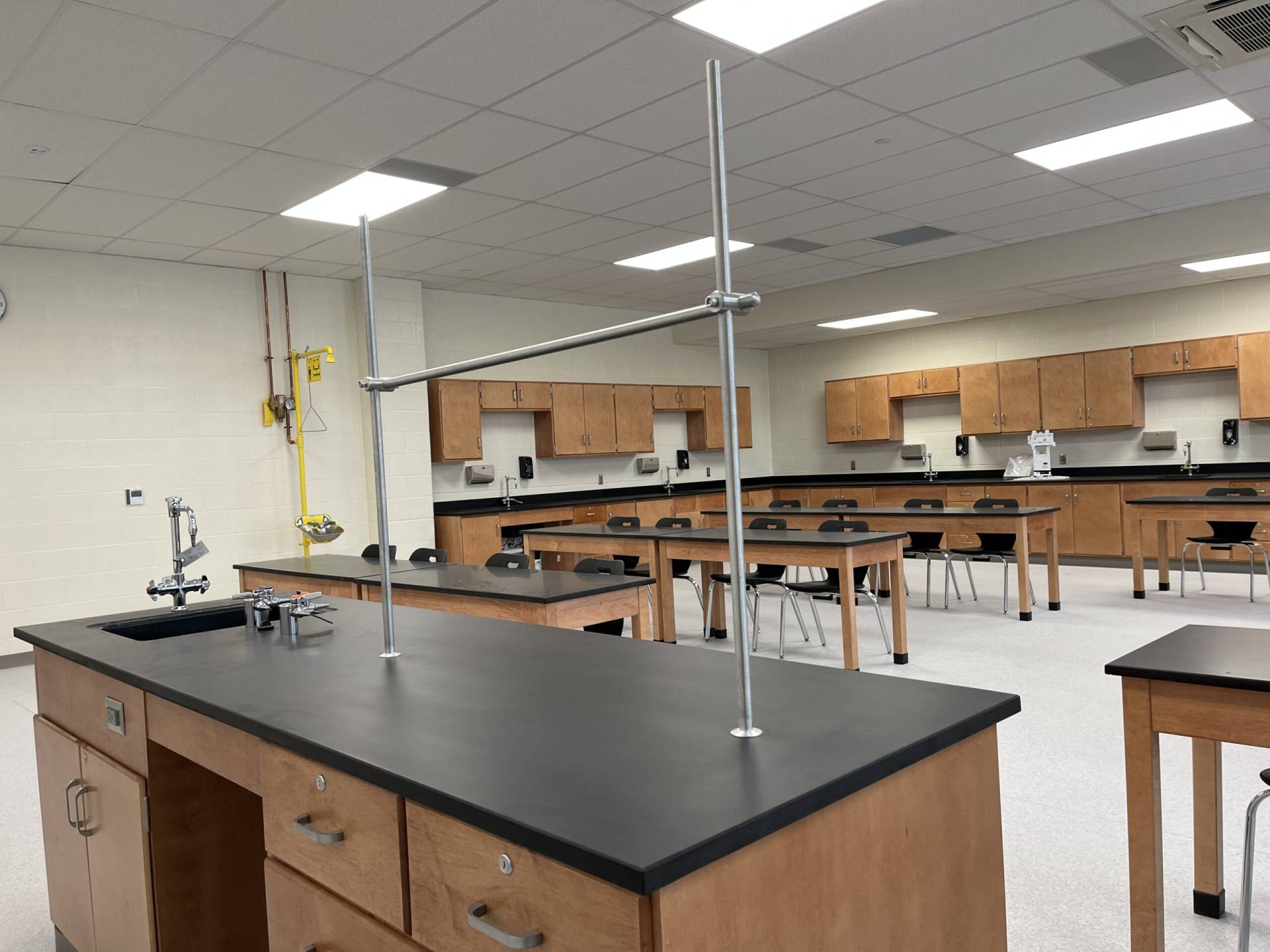 New Projects
NEW AND RENOVATION PROJECTS
ANY SIZE PROJECT THROUGHOUT OHIO AND MICHIGAN
Design Assistance
GYM AND AUDITORIUM LAYOUTS, ALONG WITH OTHER PROJECT EXPERTISE
AIA Presentations
EARN LEARNING CREDITS THROUGH AIA APPROVED 1-HOUR CLASSES
Budgeting and Estimating
ASSISTING YOUR PROJECTS WITH COMPETITIVE PRICING
Installations
DELIVERING SAFETY, QUALITY AND EXPERIENCE WITH OUR IN-HOUSE TEAM OF TECHNICIANS
Start To Finish
START TO FINISH ASSISTANCE
REACH OUT TO OUR TEAM, NO MATTER WHAT STAGE OF YOUR PROJECT
_
SERVICE DEPARTMENT
Telescopic seating systems (bleachers), athletic equipment, and grandstands are typically among the largest fixed equipment investments in a facility.  Quality equipment, if properly maintained, should last for the life cycle of the building.  Bleachers and athletic equipment are typically used by thousands of people each year and are commonly one of the focal points of the community.  Being such large and publicly used systems, bleachers and athletic equipment also represent a major source of regulatory and insurance liability.
The focus of FEC's Service Department is safety, regulatory compliance, limitation of liability, and reduction in facility capital costs through increased product life cycles. We offer the industry's most comprehensive package of preventative maintenance, inspection services, reporting, documentation, emergency support, OEM parts, repairs, renovations and upgrade services.
For any service or maintenance need throughout Ohio and Michigan, FEC's in-house team of expert service technicians is ready to put our decades of experience to work.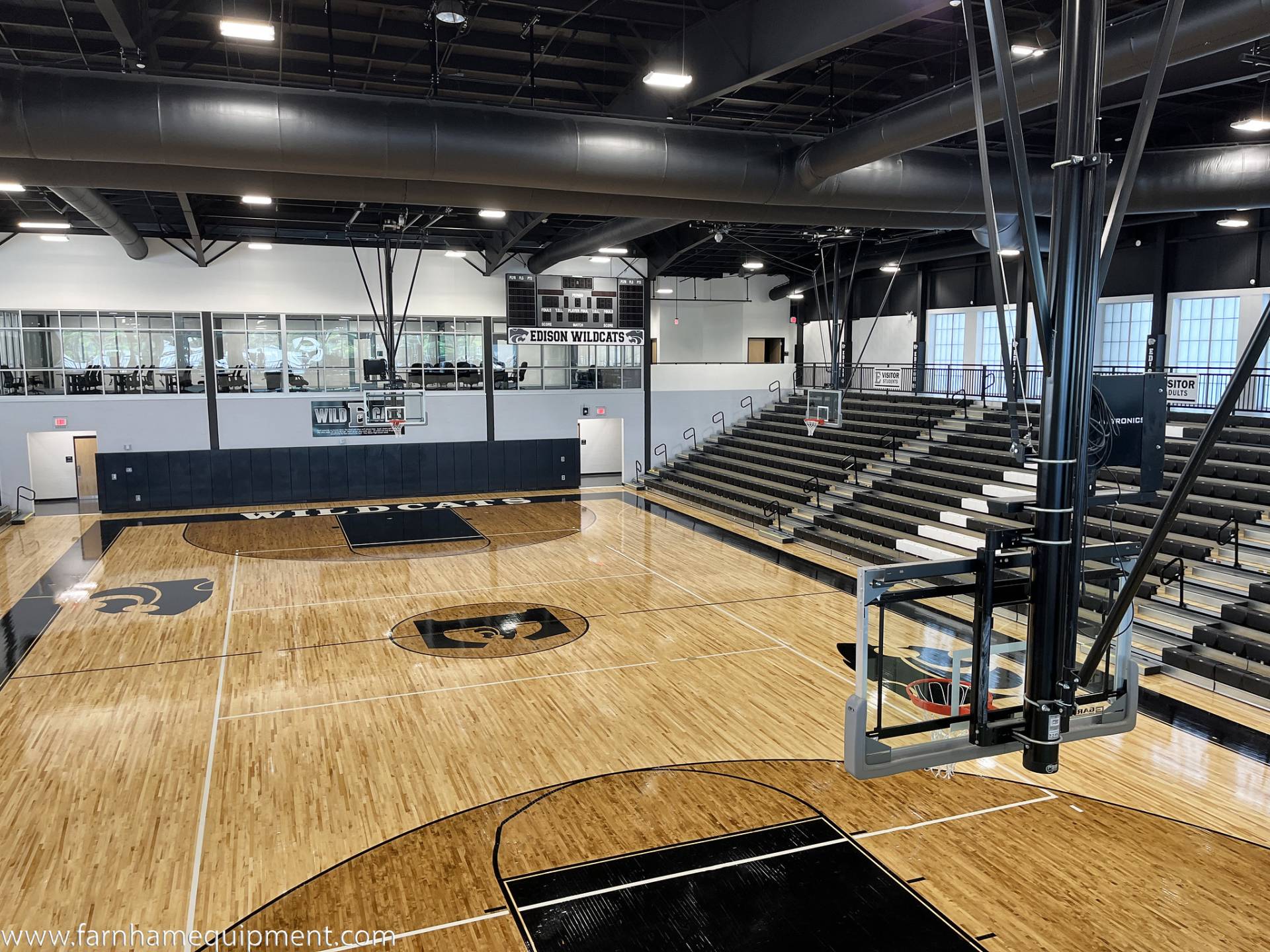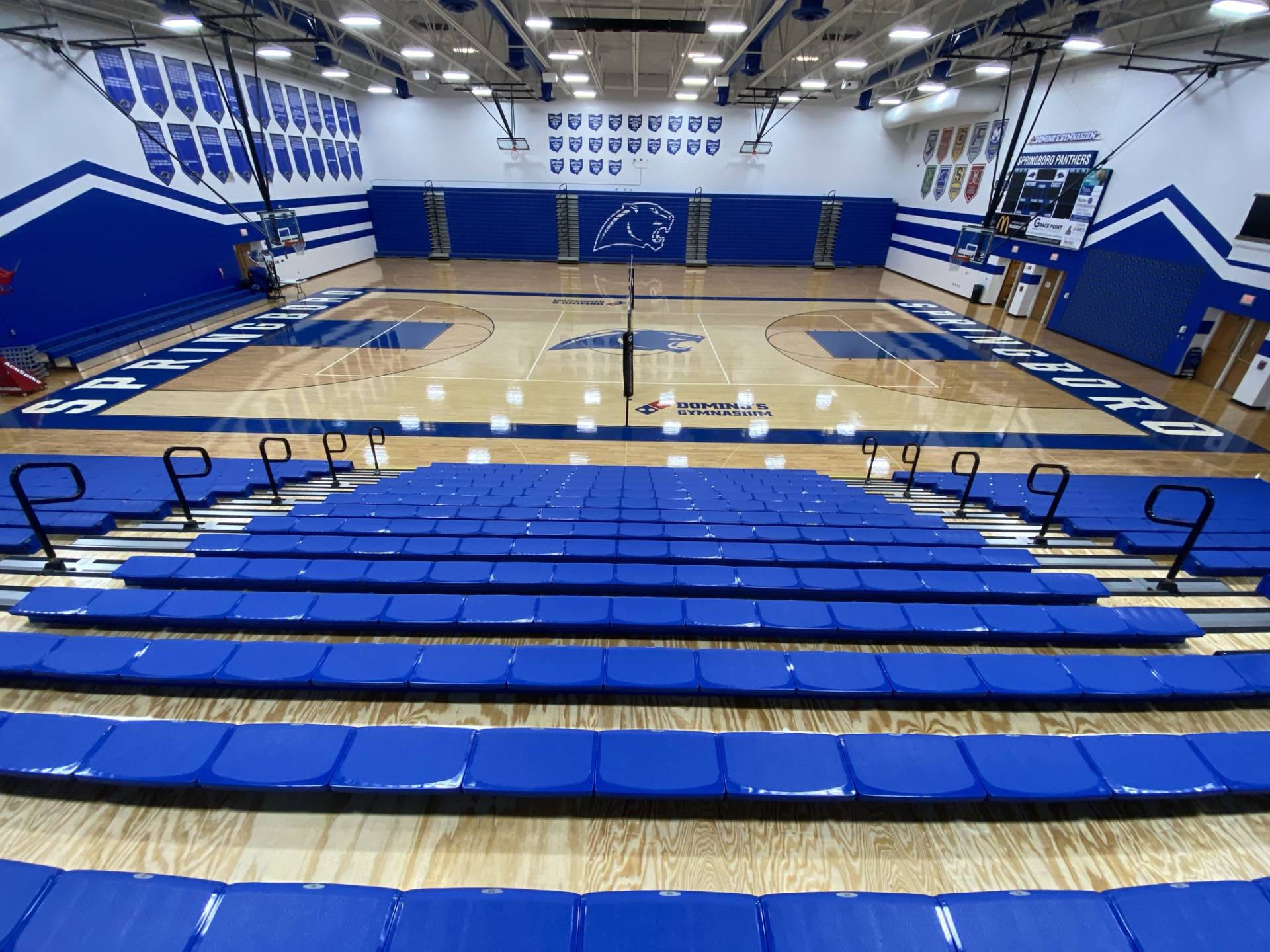 High Quality Inspections
FOR ALL MAKES, MODELS & MANUFACTURERS OF TELESCOPIC SEATING, OUTDOOR BLEACHERS AND ATHLETIC EQUIPMENT
FEC INSPECTION APP
INDUSTRY-LEADING TECHNOLOGY GIVES YOU THE MOST COMPREHENSIVE LOOK AT THE STATE OF YOUR EQUIPMENT
Gym Safety Sessions
A FREE 2-HOUR PREVENTATIVE MAINTENANCE WORKSHOP AT YOUR FACILITY
Upgrades To Existing Projects
UPGRADES TO EXISTING EQUIPMENT
FROM PARTS TO FULL RENOVATION PROJECTS
Emergency Services
COVERING ALL OF OHIO AND MICHIGAN
Service Quotes
SERVICE AND REPAIR QUOTES
ACCURATE, PROMPT, AND SOLUTIONS-ORIENTED FOR YOUR FACILITIES
Playground Inspections
PROVIDING CERTIFIED PLAYGROUND SAFETY INSPECTIONS
In-House Installation Crew
PROVIDING INSTALLATION AND EXPERTISE ON EVERY PROJECT
_
OUR MISSION
Have a long-term commitment to our products, the facilities in which they are used, and the communities in which they serve
Add value to our customers' product investments with the service we provide and solutions our experience can offer
Serve all of our customers by providing honest answers, showing up on time, and doing what we say we are going to do
_