Industry-leading products backed by decades of local experience. Farnham Equipment Company is dedicated to adding value to our customer's product investments, through innovative service and the solutions our experience can offer. Scroll below to find a description of our architectural product lines, along with some relevant project applications associated with each.
Telescopic, Fixed, & Portable Seating
Complete Line of Telescopic Seating, Custom Telescopic Platforms, Fixed Auditorium Seating, Arena and Stadium Seating, Portable Seating, Renovations, Repair Solutions, and more
Construction Specifications Institute (CSI) – Division 12 Furnishings
126100 Fixed Audience Auditorium Seating, 126300 Stadium & Arena Seating, 126600 Telescoping Stands, 126600 Telescoping Gym Bleachers, 126600 Telescoping Platforms, 126613 Telescoping Wood Bleachers
_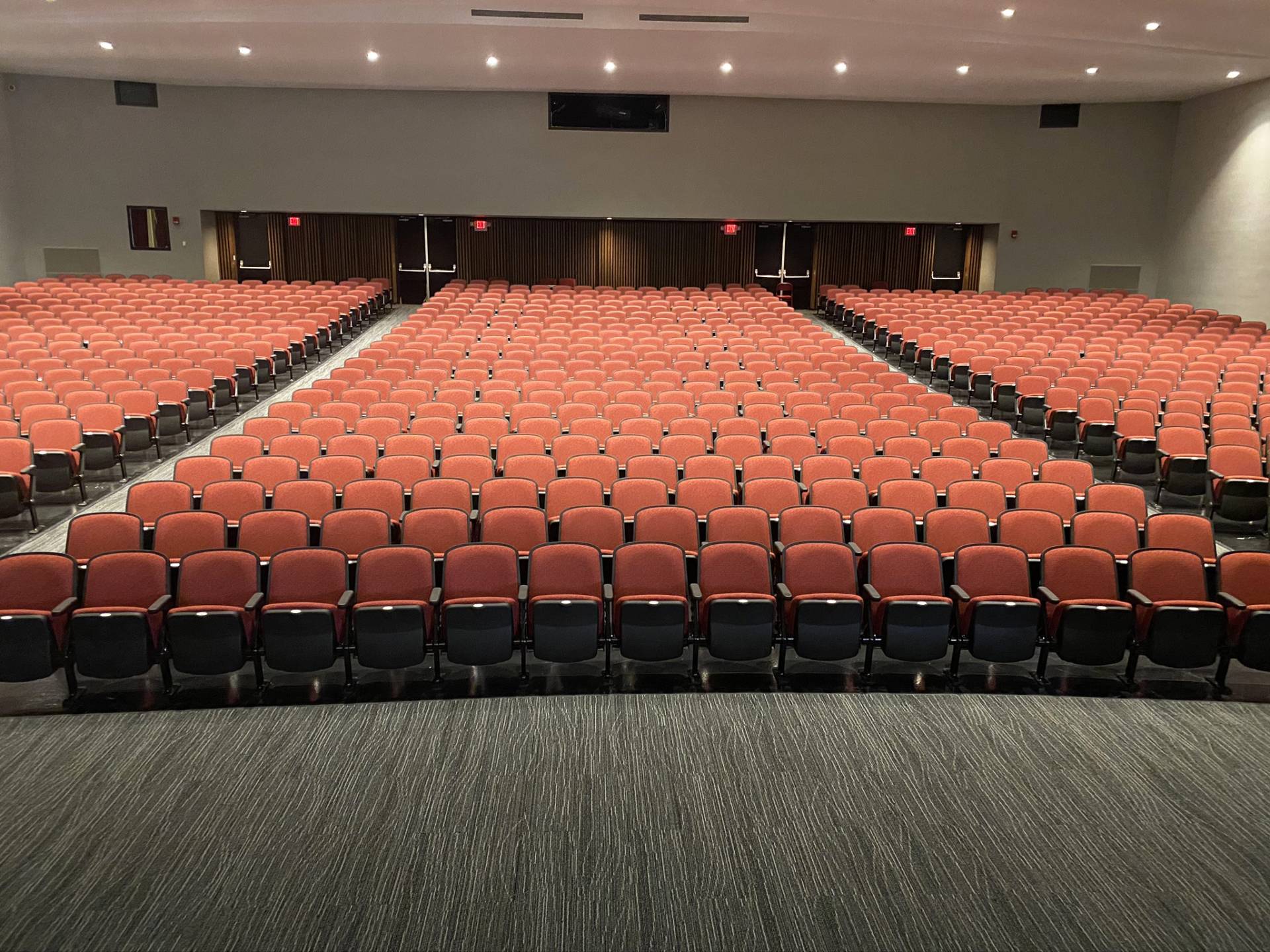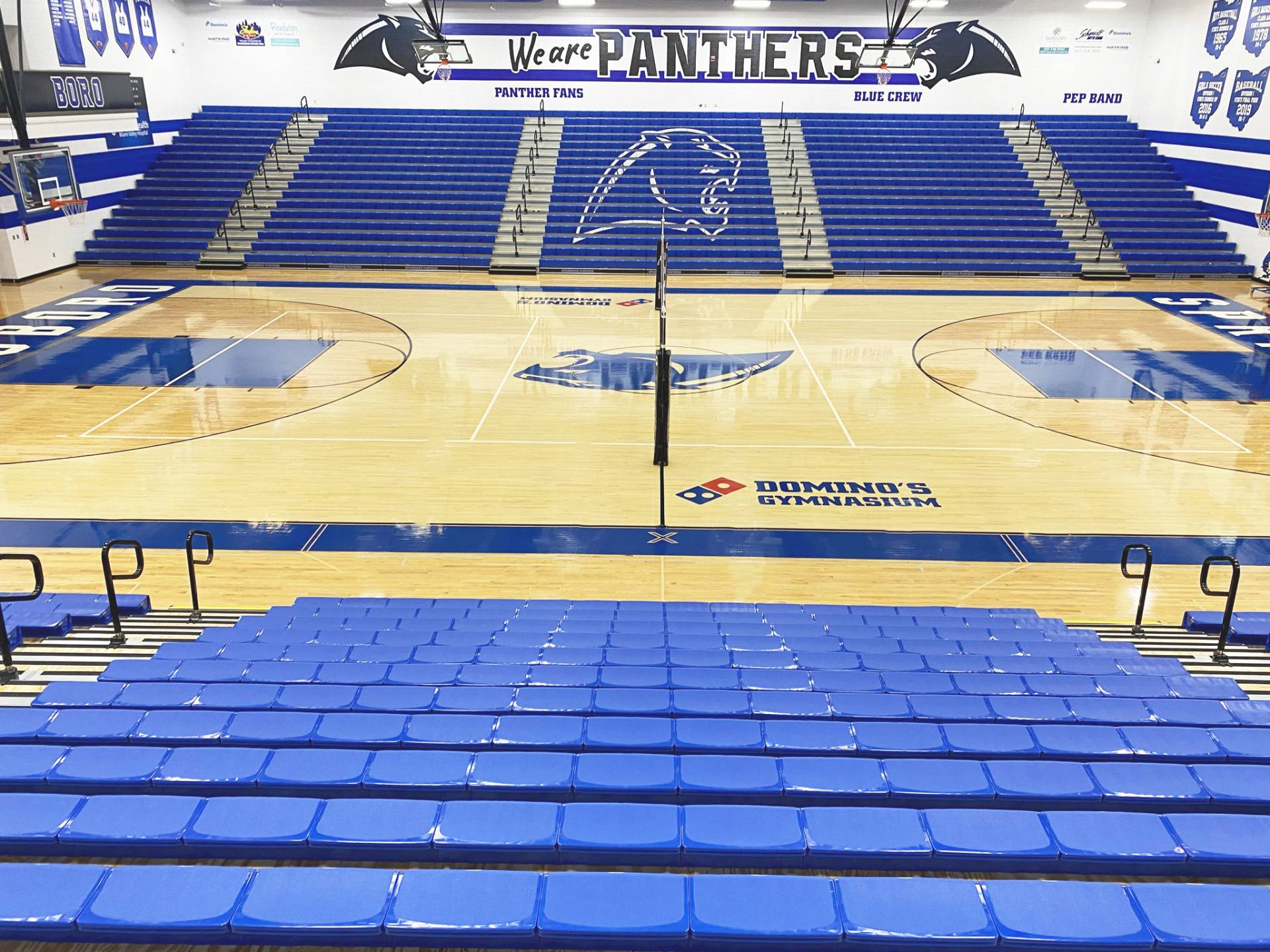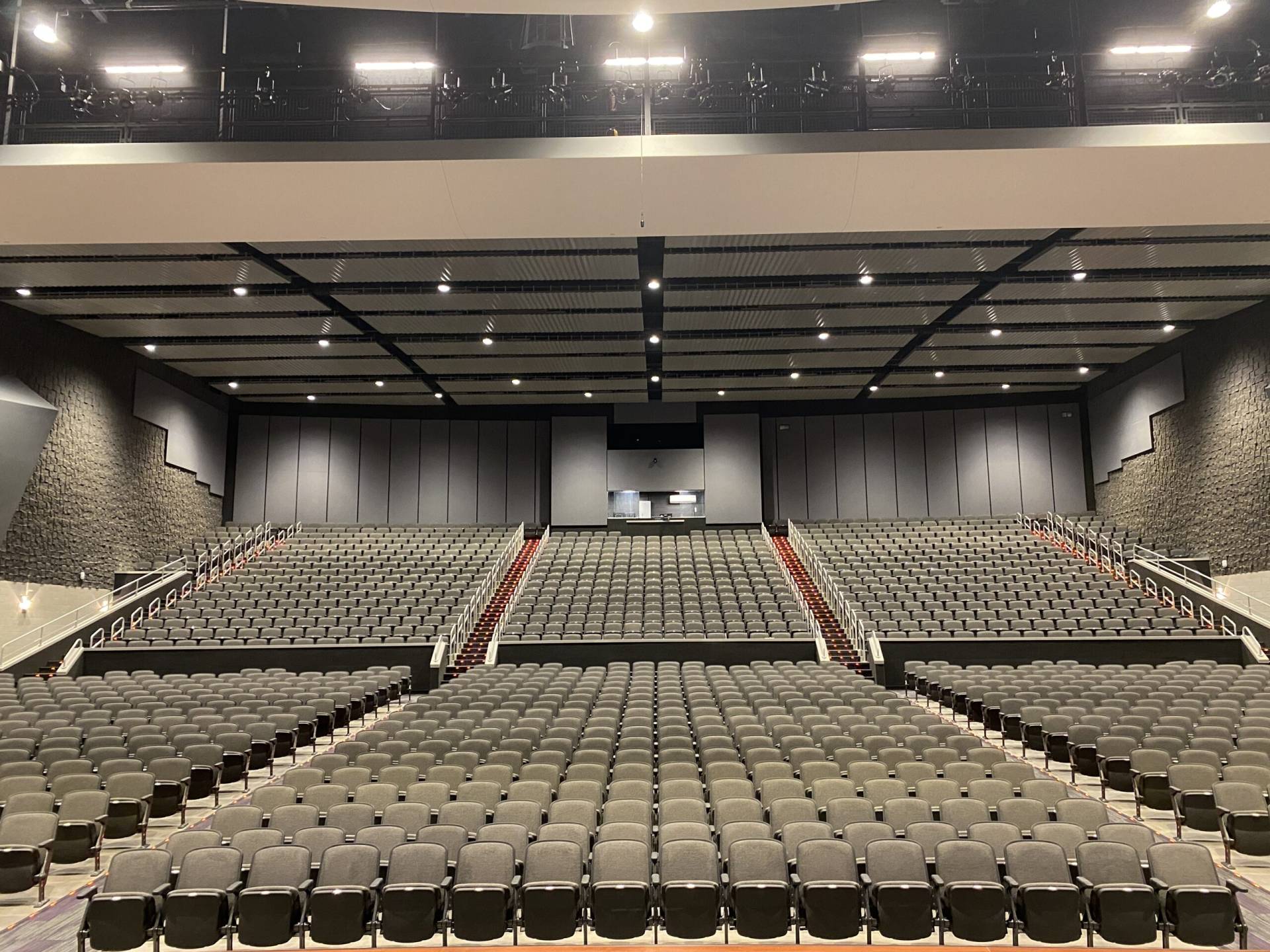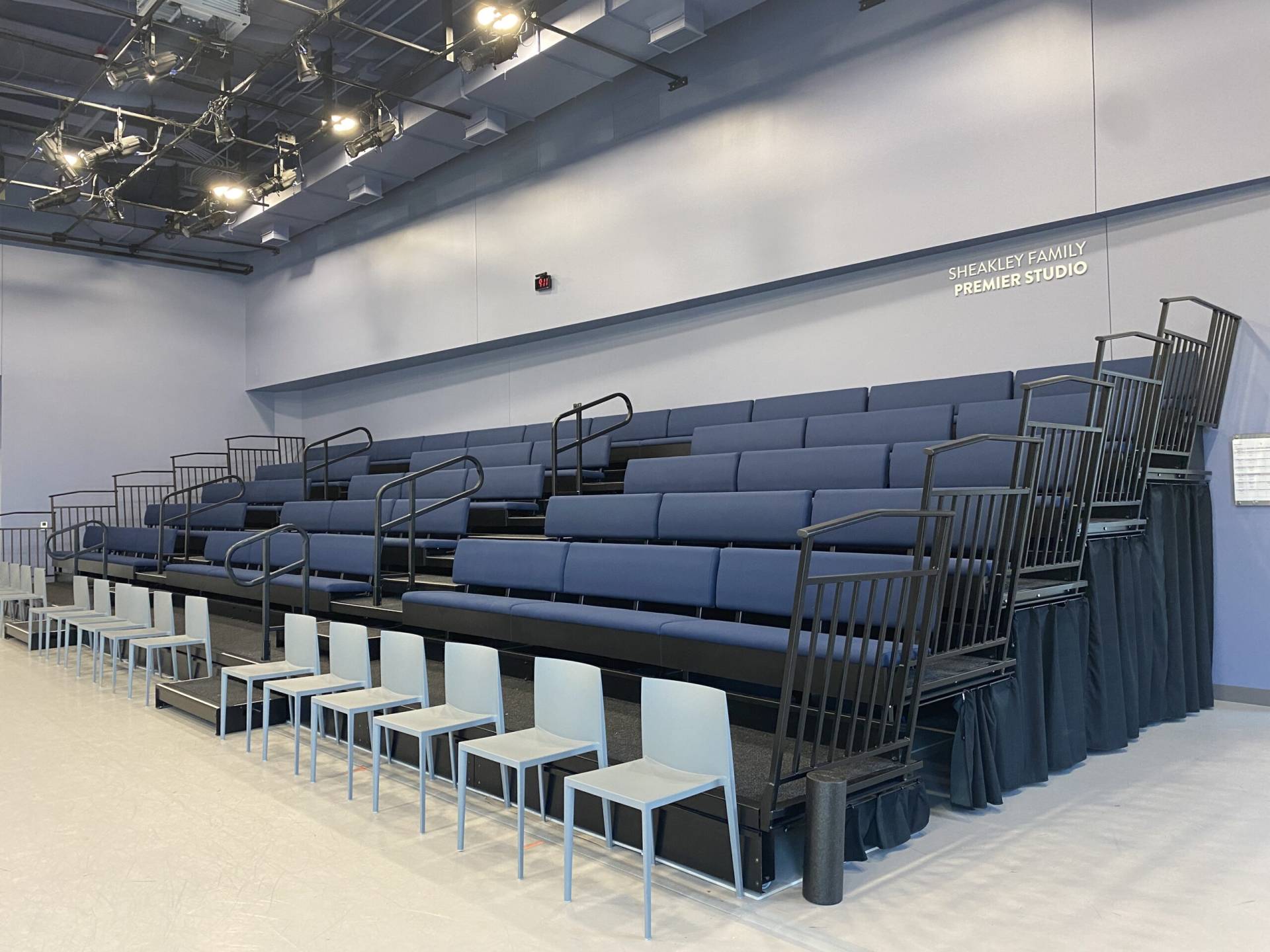 Cuyahoga Community College
CUYAHOGA COMMUNITY COLLEGE
Avon Performing Arts Center
AVON PERFORMING ARTS CENTER
_
Athletic Equipment
A complete line of Gymnasium Equipment including Basketball Backstops, Volleyball Systems, Divider Curtains, Batting Cages, Wall Padding, Scoreboards, and more.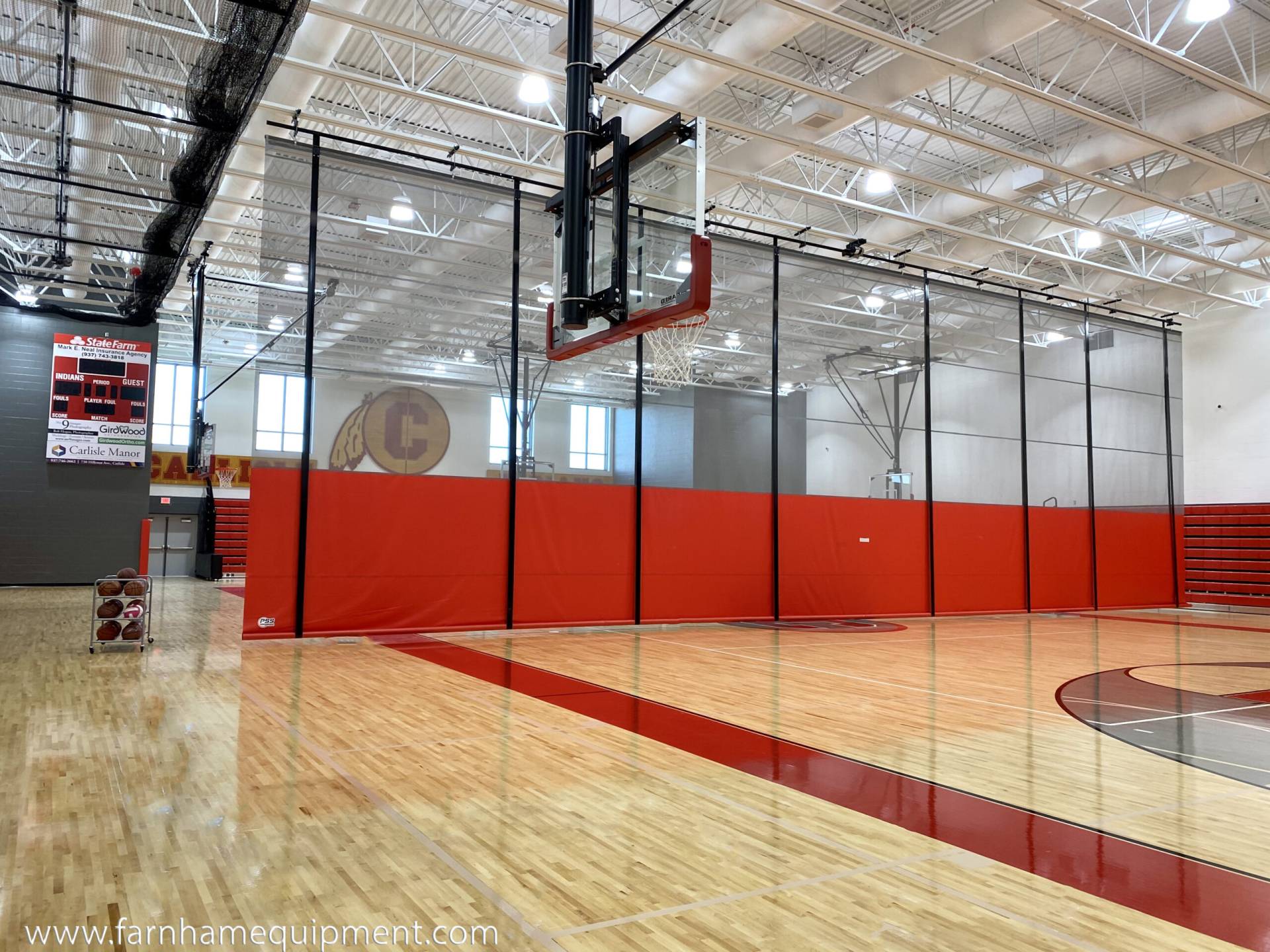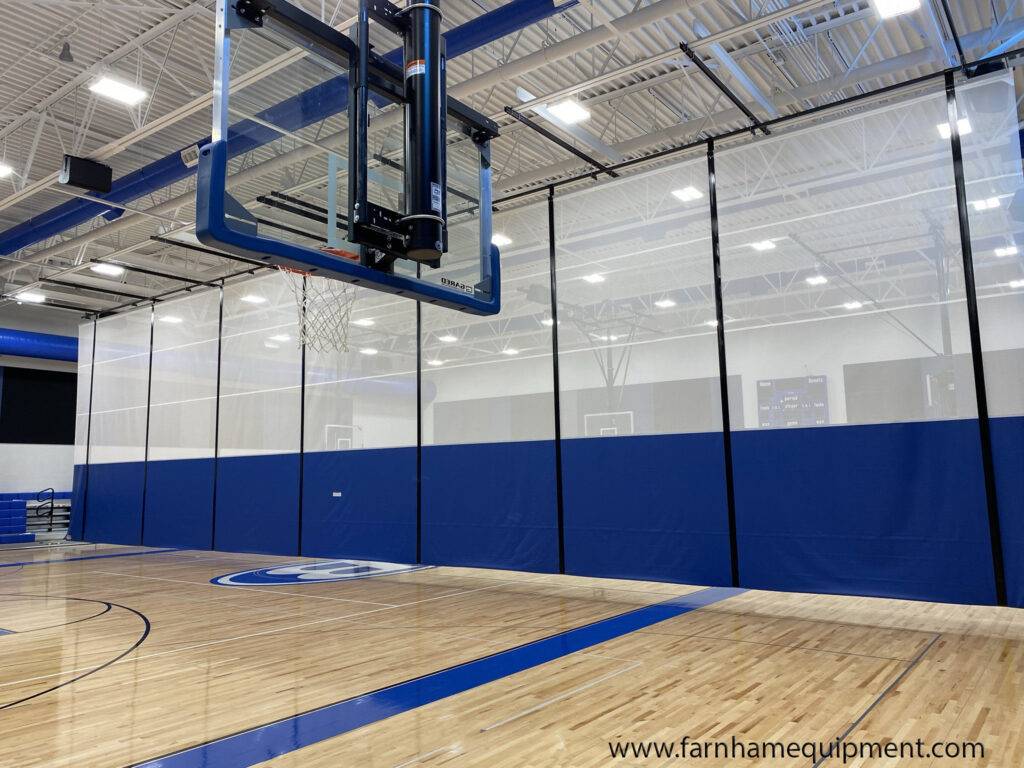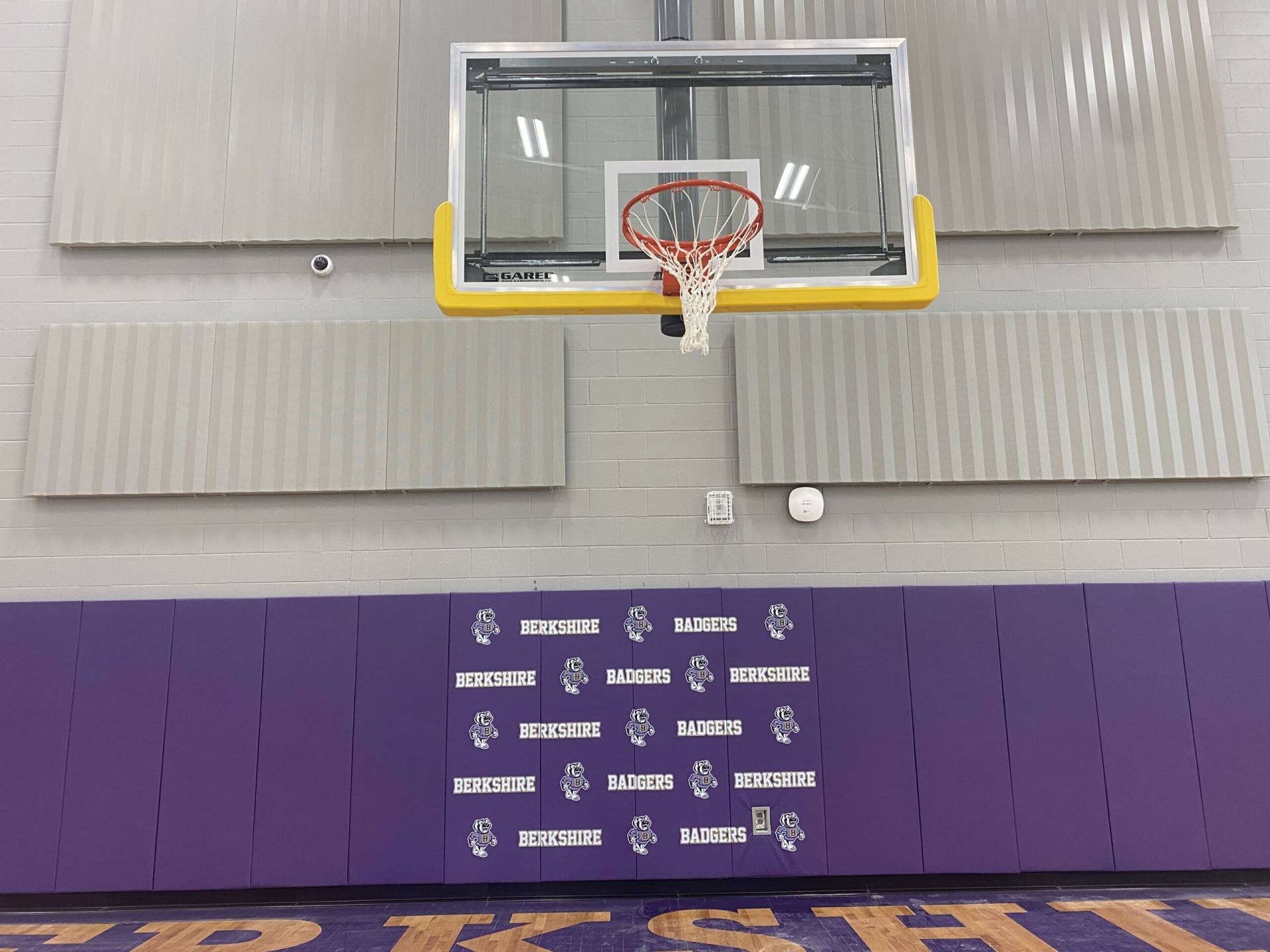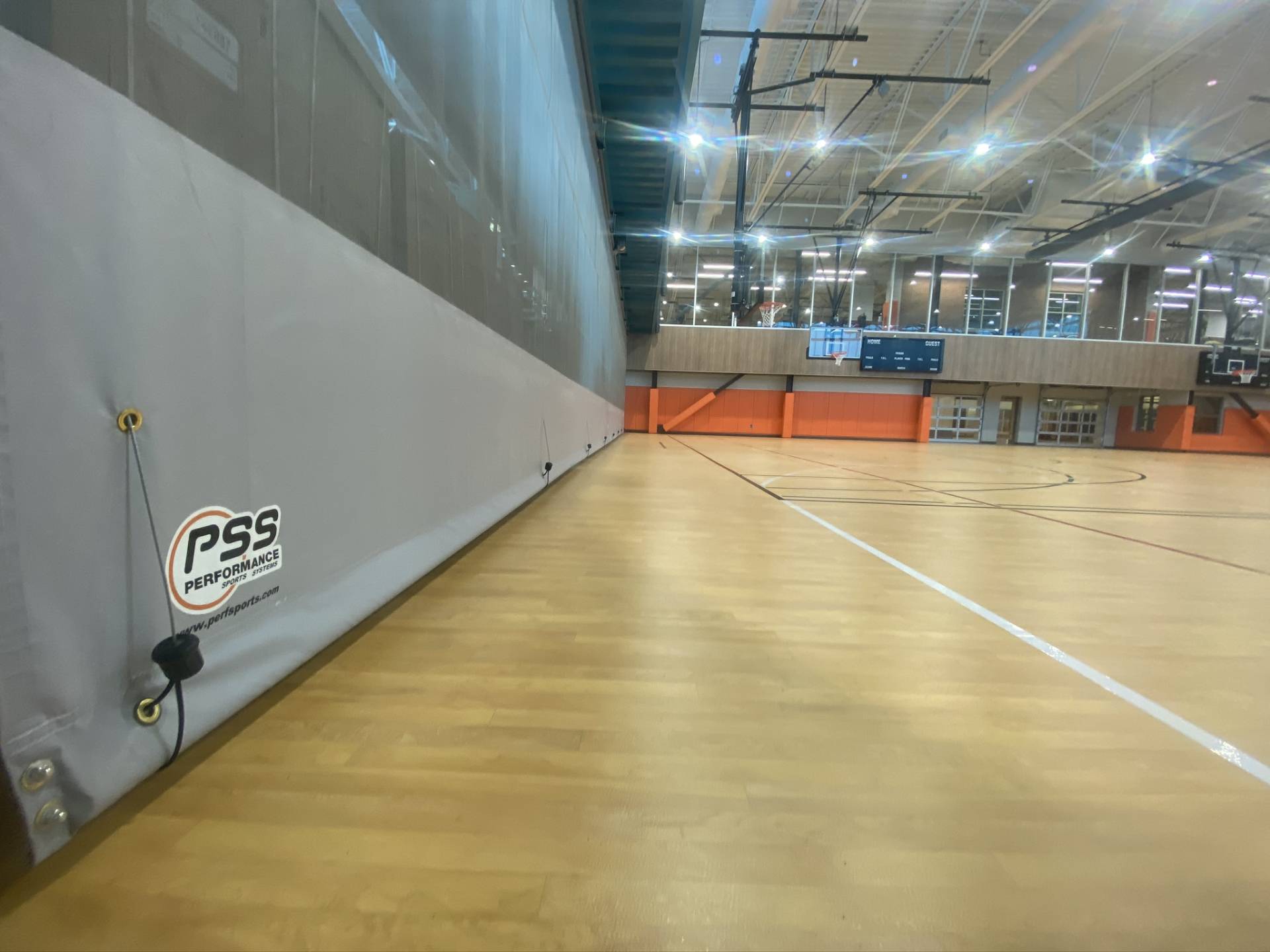 The Root Sports & Fitness Center
THE ROOT SPORTS & FITNESS CENTER
Westerville Community Center
WESTERVILLE COMMUNITY CENTER
_
_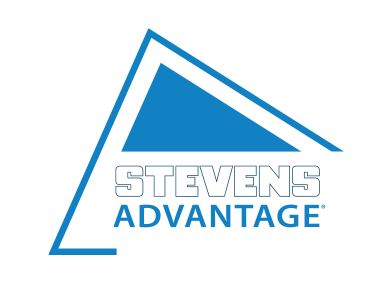 Laminate Casework & Cabinetry
Complete Line of Educational Casework, Architectural Woodwork, Medical Casework, Millwork, Countertops, Music Casework, Laboratory Casework, Solid Surface Fabrications, Mobile Cabinets, Panels, and more.
Construction Specifications Institute (CSI) – Division 6 Wood & Plastics, Division 12 Furnishings.
062023 Interior Finish Carpentry, 064000 Interior Architectural Woodwork, 066116 Solid Surface Fabrications, 123200 Manufactured Wood Educational Casework, 123240 Educational, Music & Science Casework, 123400 Plastic Laminate Casework, 123530 Institutional Casework, 123550 Educational & Mobile Casework, 123551 Music Casework, 123553 Plastic Laminate Laboratory Casework, 123600 Music Casework, 123650 Music Cabinets.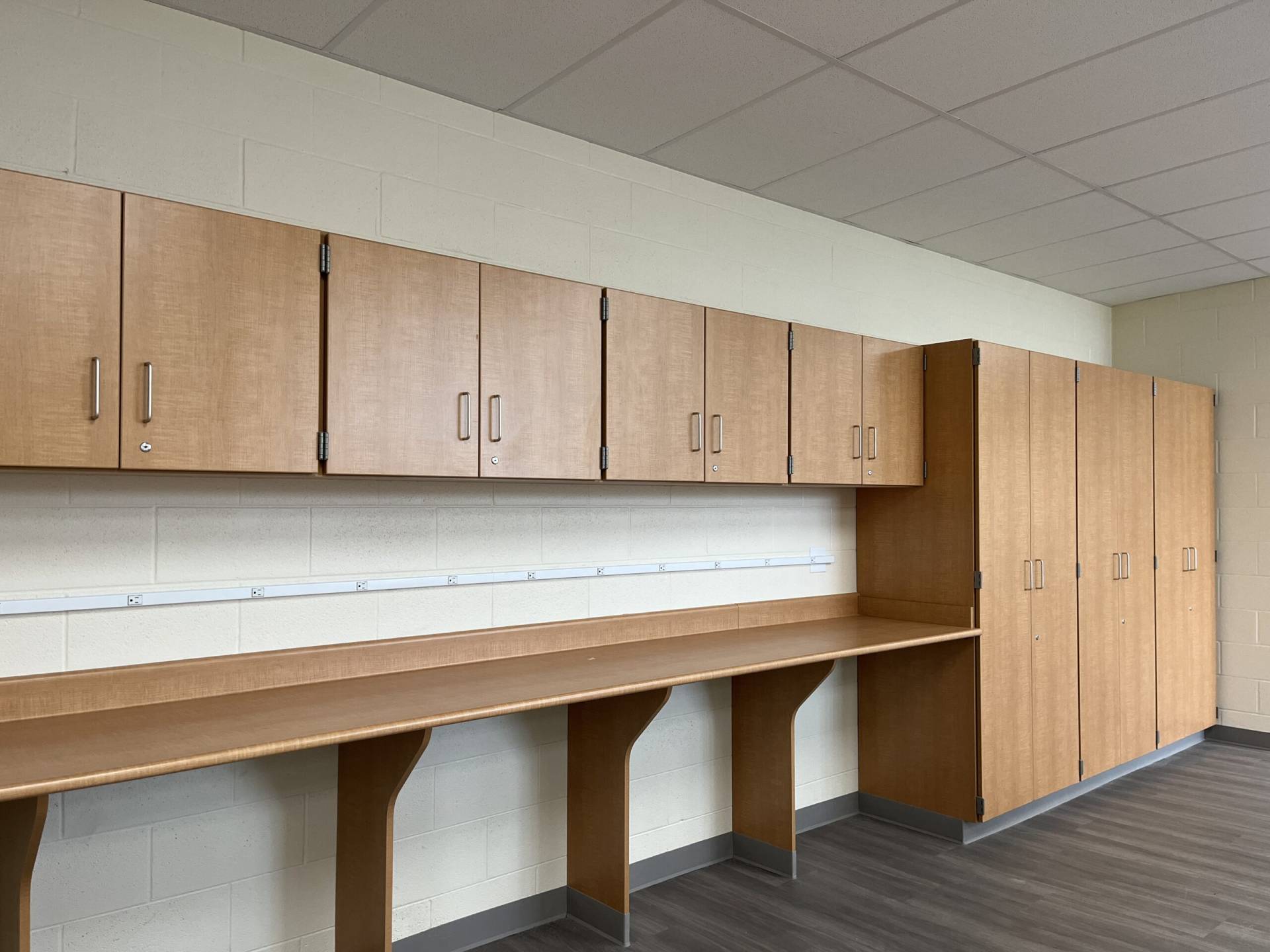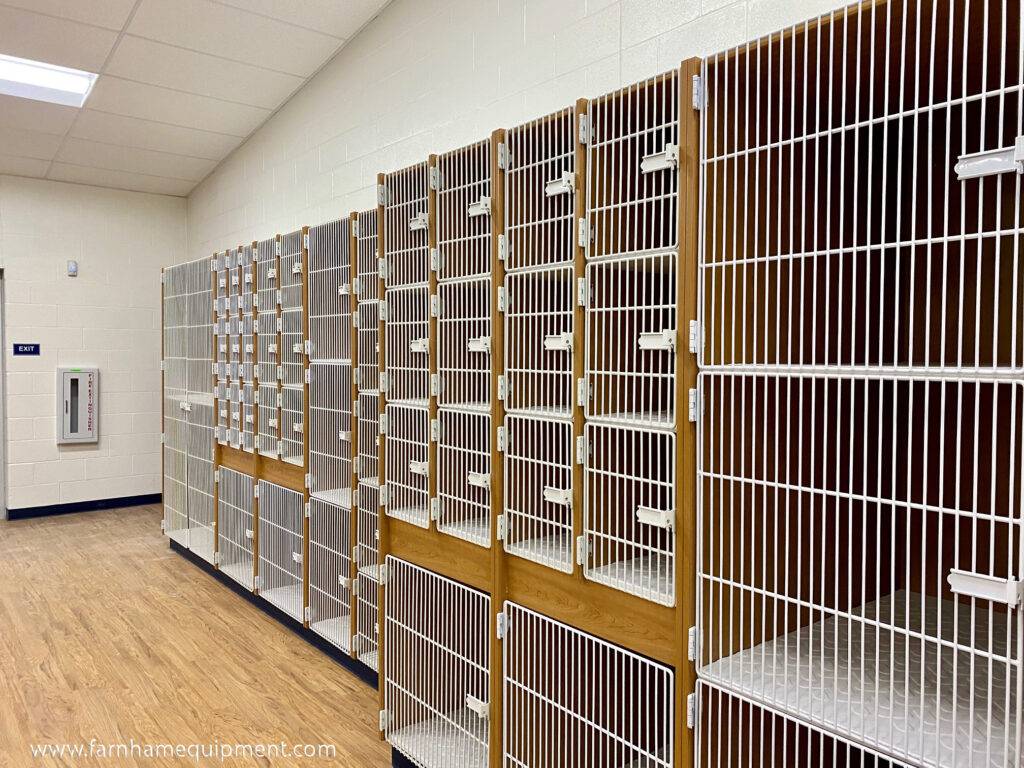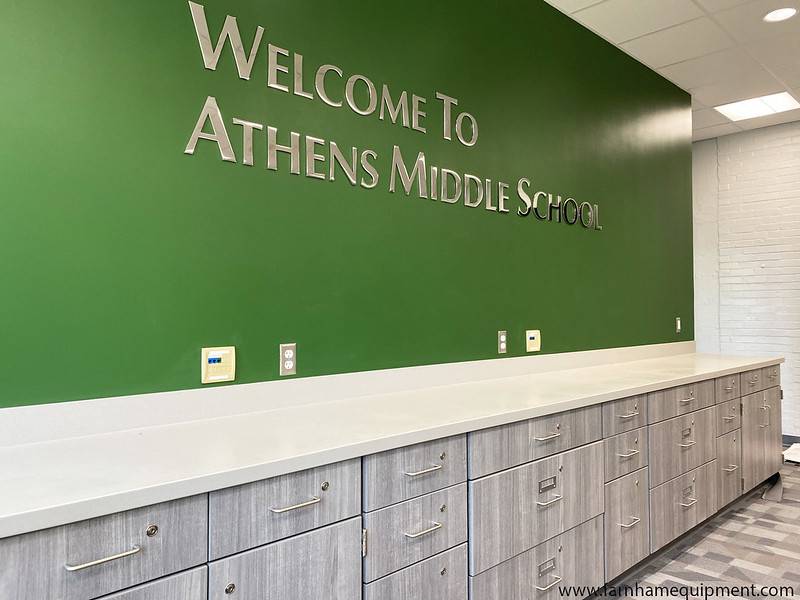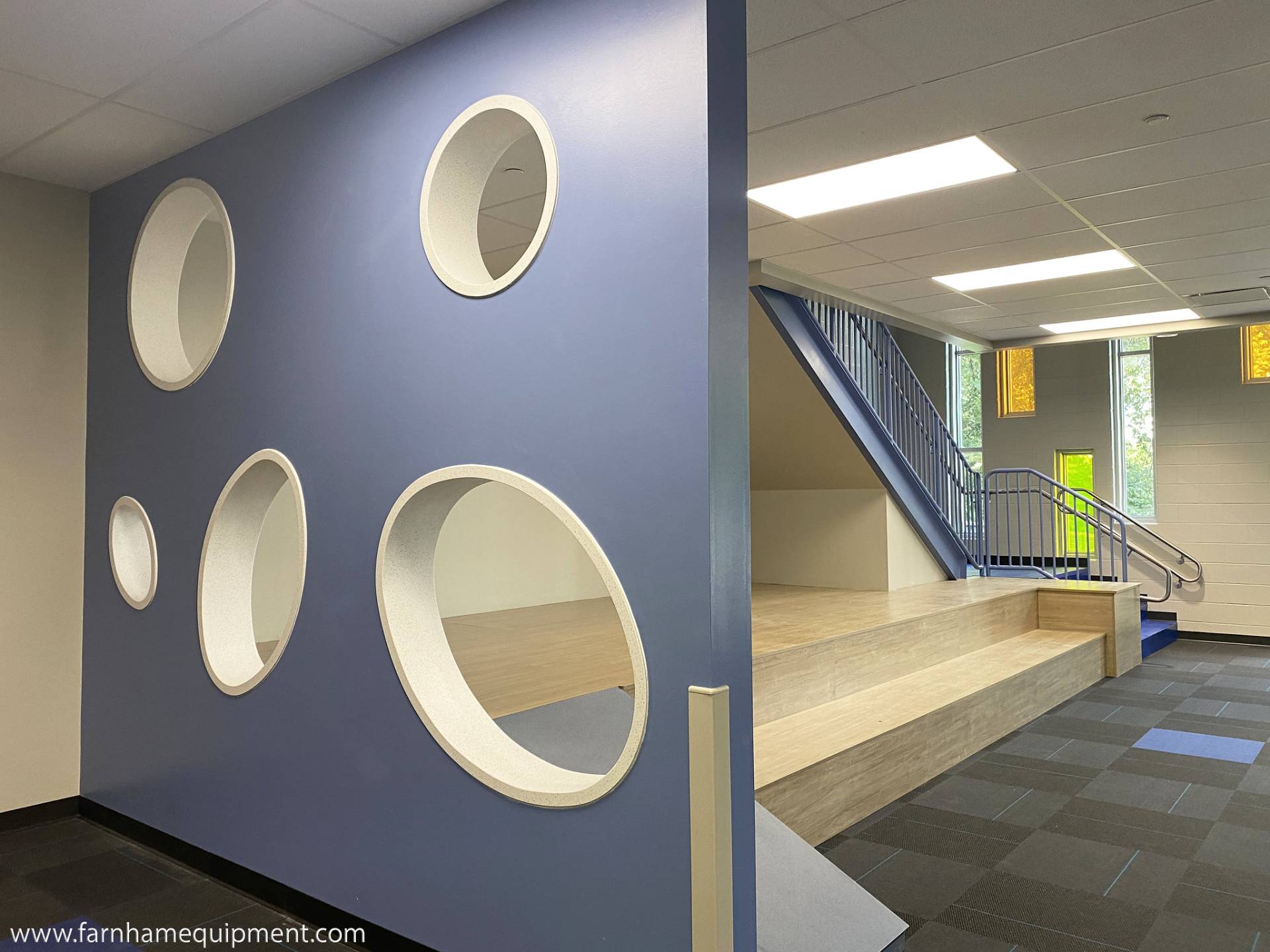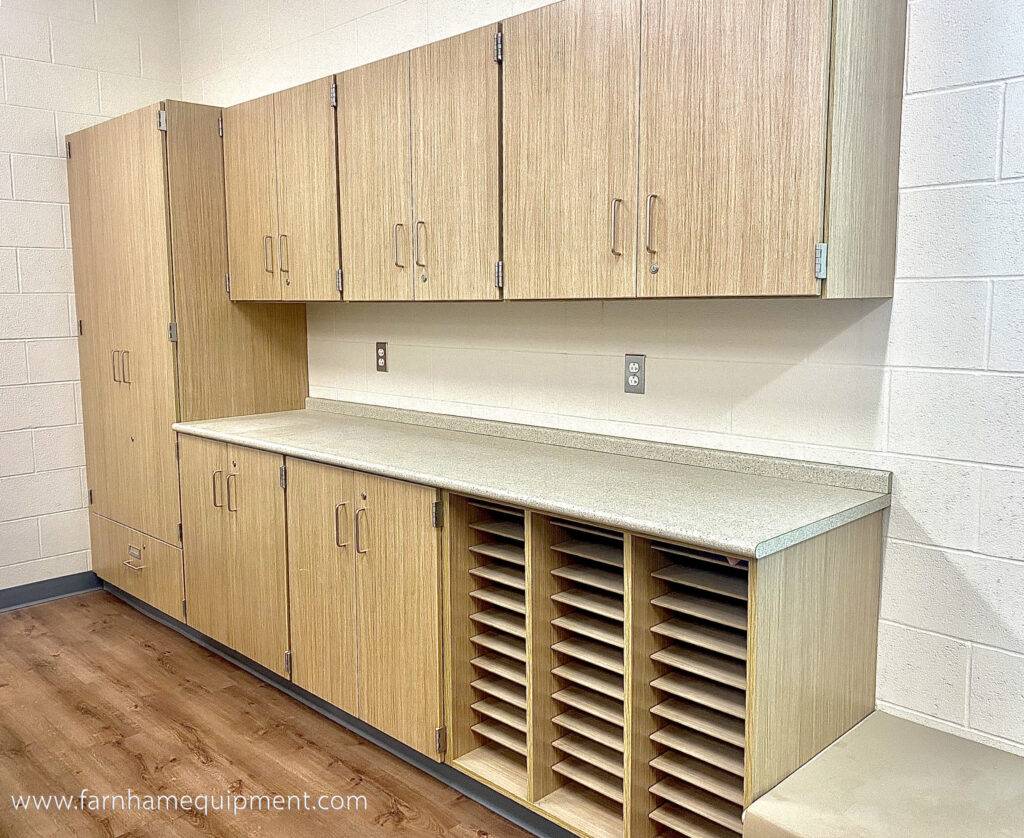 General Sherman Middle School
GENERAL SHERMAN MIDDLE SCHOOL
_
Complete line of Campbell Rhea Wood Casework, Metal Casework, Fixtures, Isolator Fume Hoods, Laboratory Work Surfaces, Flexible Table Systems, Flexible Work Benches, and more. ICI offers Preliminary Laboratory Design Assistance, 3D renderings, BIM modeling, Job-Specific Samples, Sustainable Products, Flexible Lab Systems, OEM, and Adaptable Tables.
Construction Specifications Institute (CSI) – Division 11 Equipment, Division 12 Furnishings
115313 Laboratory Fume Hoods & Equipment, 123553 Laboratory Casework (Wood & Metal)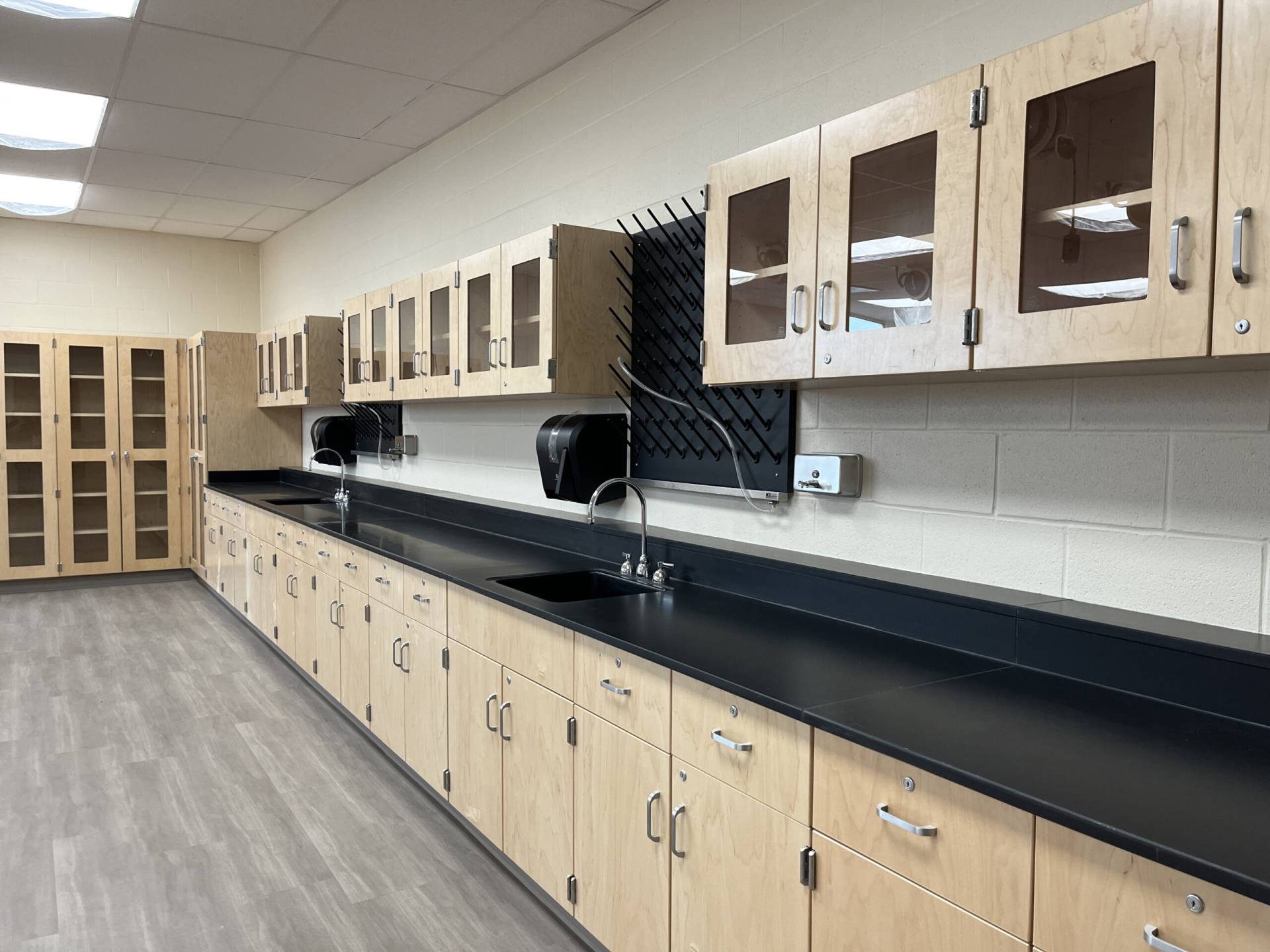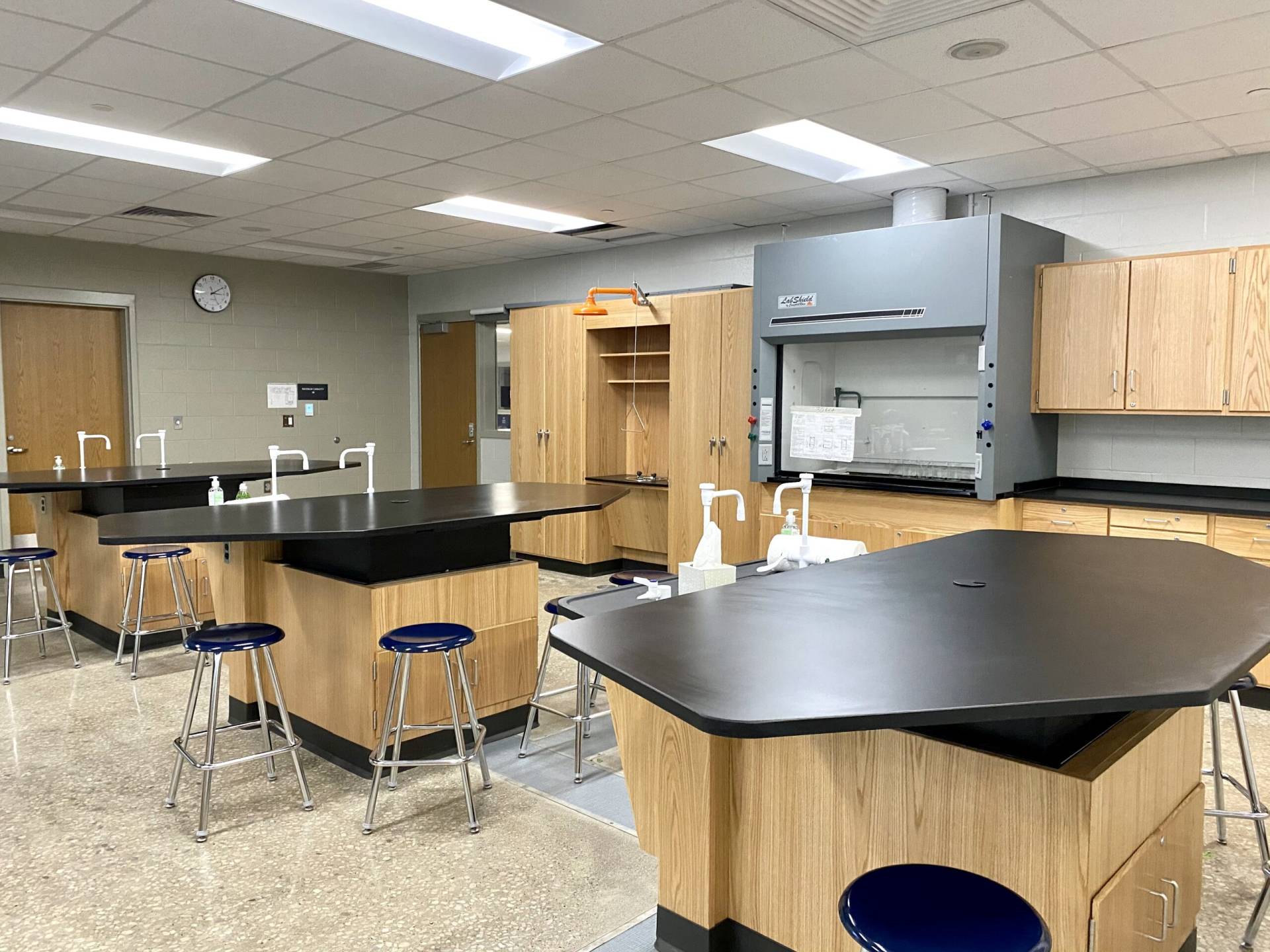 Miami Valley CTC
MIAMI VALLEY CAREER TECHNOLOGY CENTER
Wynford MS/HS
WYNFORD MIDDLE AND HIGH SCHOOL
General Sherman Jr HS
GENERAL SHERMAN JR. HIGH SCHOOL
Northeastern PK-12 Campus
DACA
DAYTON EARLY COLLEGE ACADEMY
_
_
Outdoor Seating and Grandstands
Complete Line of Permanent (I-Beam) Grandstands, Angle Frame Bleachers, Press Boxes, Portable Bleachers, and more. Farnham Equipment Company adds design assistance, site demo, site work, etc. to provide the complete turn-key solution for your venue.
Construction Specifications Institute (CSI) – Division 13 Special Construction
133416 Grandstands & Bleachers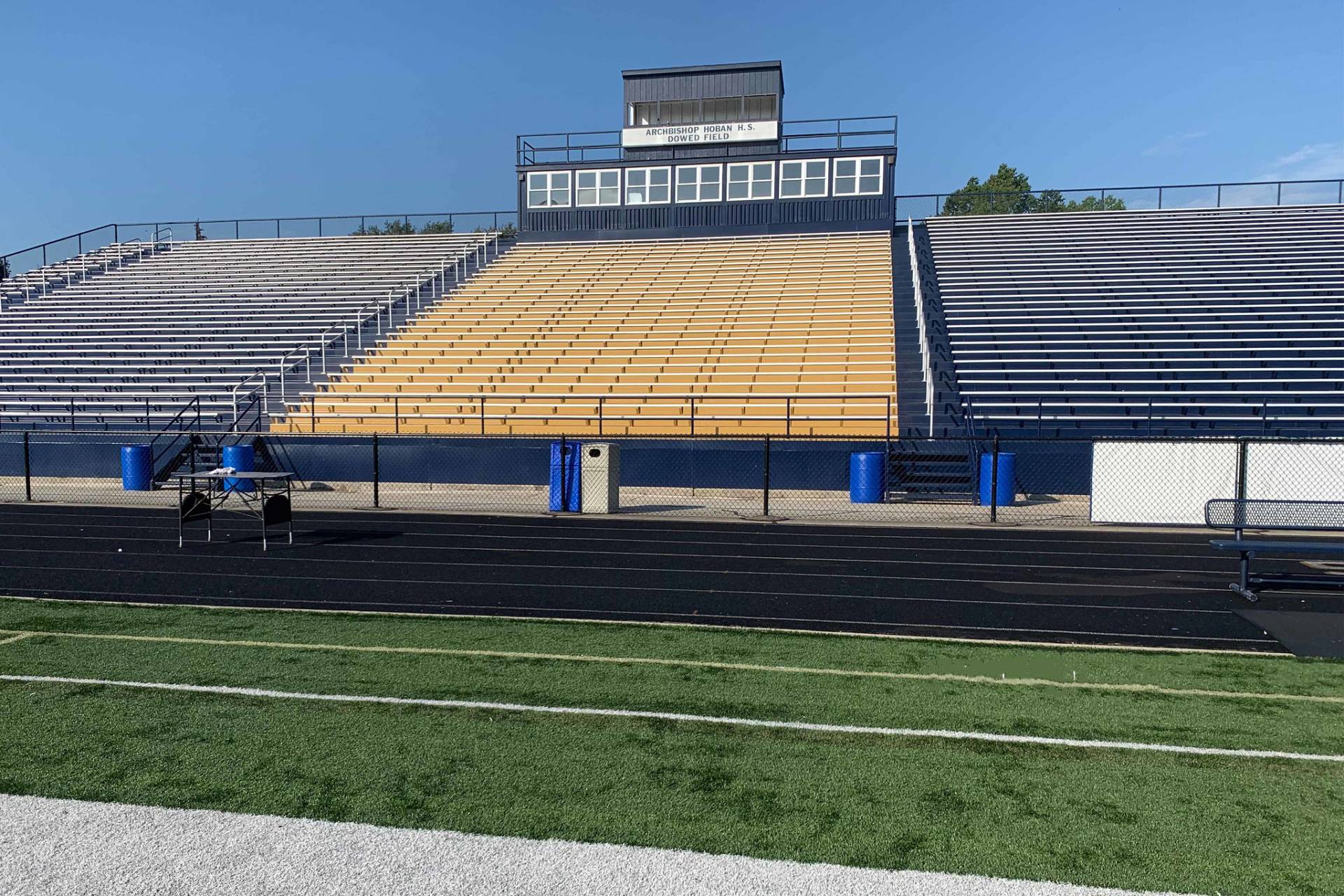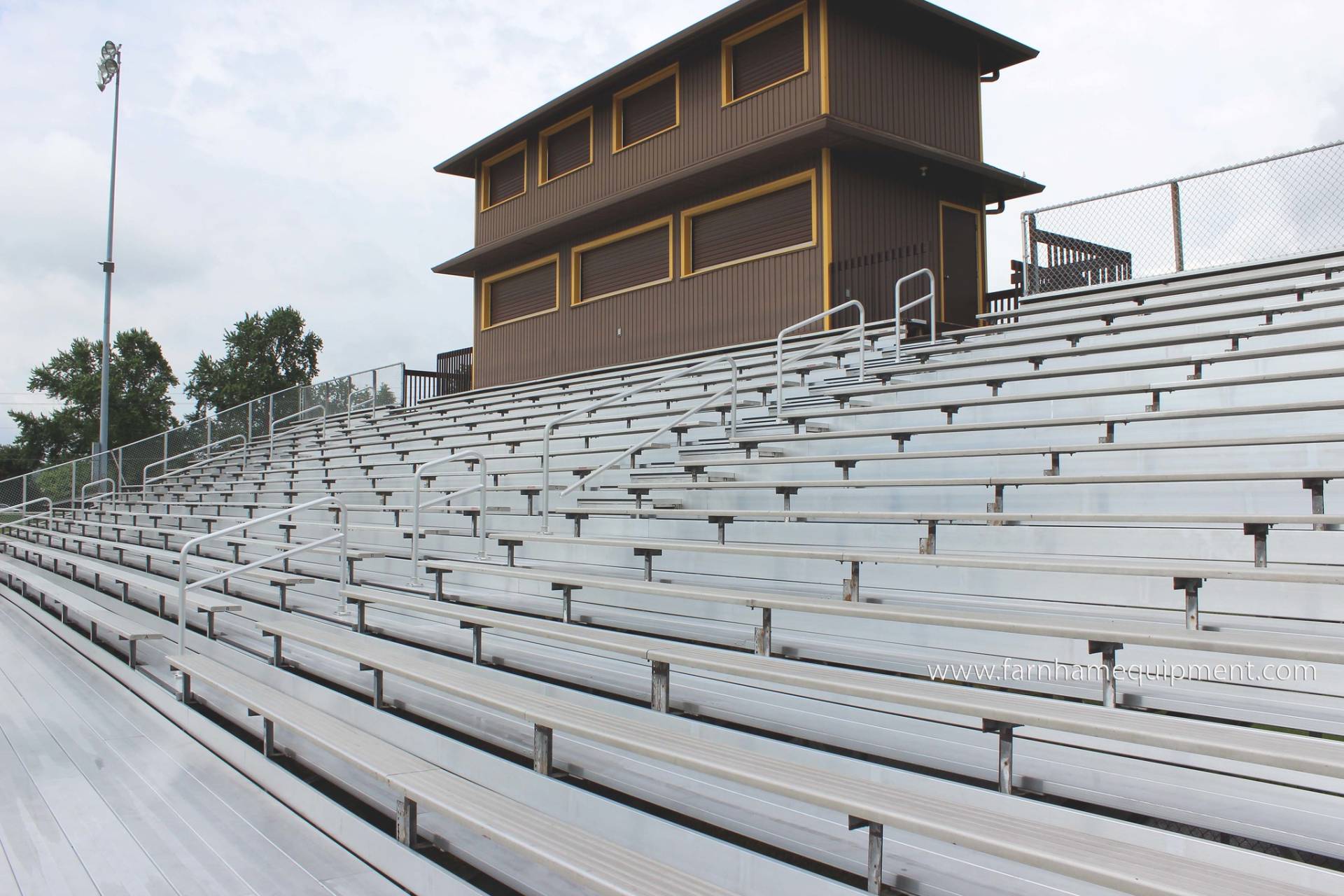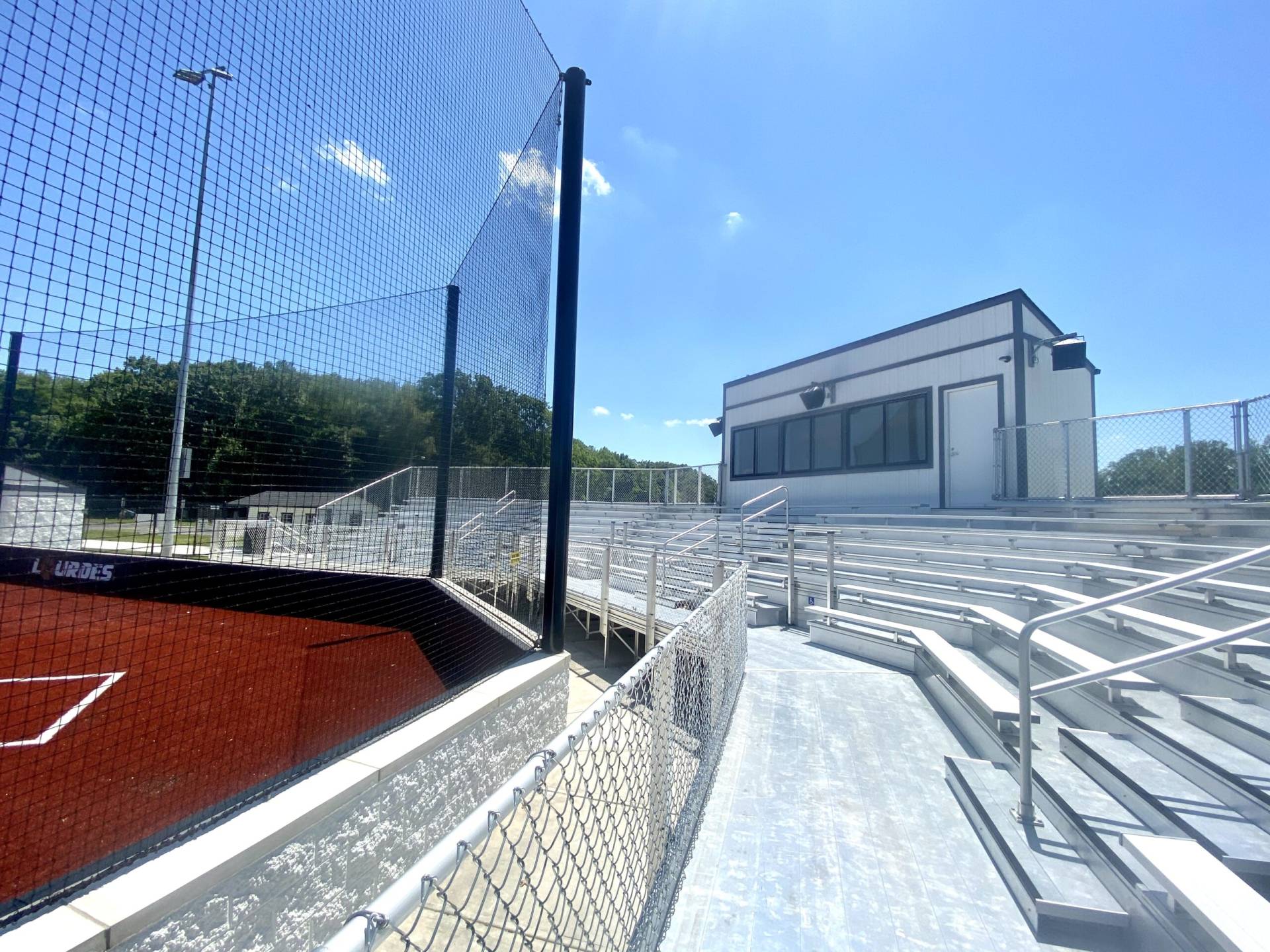 South Range Raider Stadium
SOUTH RANGE RAIDER STADIUM
John Glenn HS Stadium
JOHN GLENN HIGH SCHOOL STADIUM
Sylvania Softball Stadium
SYLVANIA SOFTBALL STADIUM
_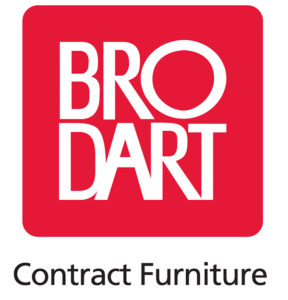 Library Furniture & Equipment
Complete Line of Contract Furniture, Library Seating, Library Shelving, Circulation Desks, Tables, Equipment, and more.
Construction Specifications Institute (CSI) – Division 11 Equipment, Division 12 Furnishings
115123 Library Stack Systems, 123550 Library Casework, 125651 Library Furniture, Equipment, Shelving, Circulation Desks, Chairs & Tables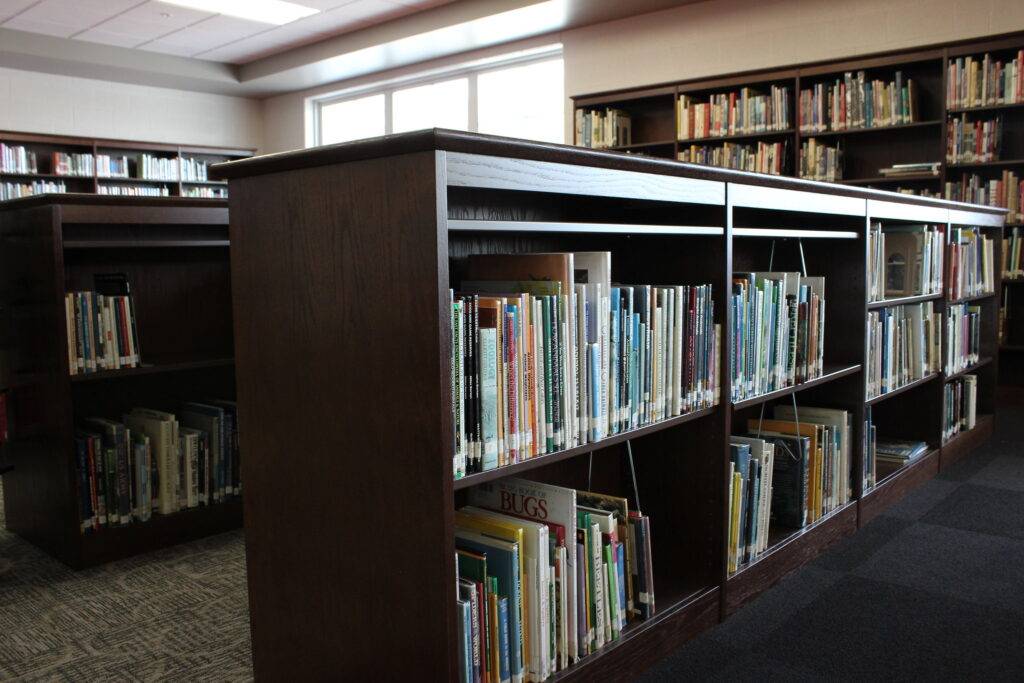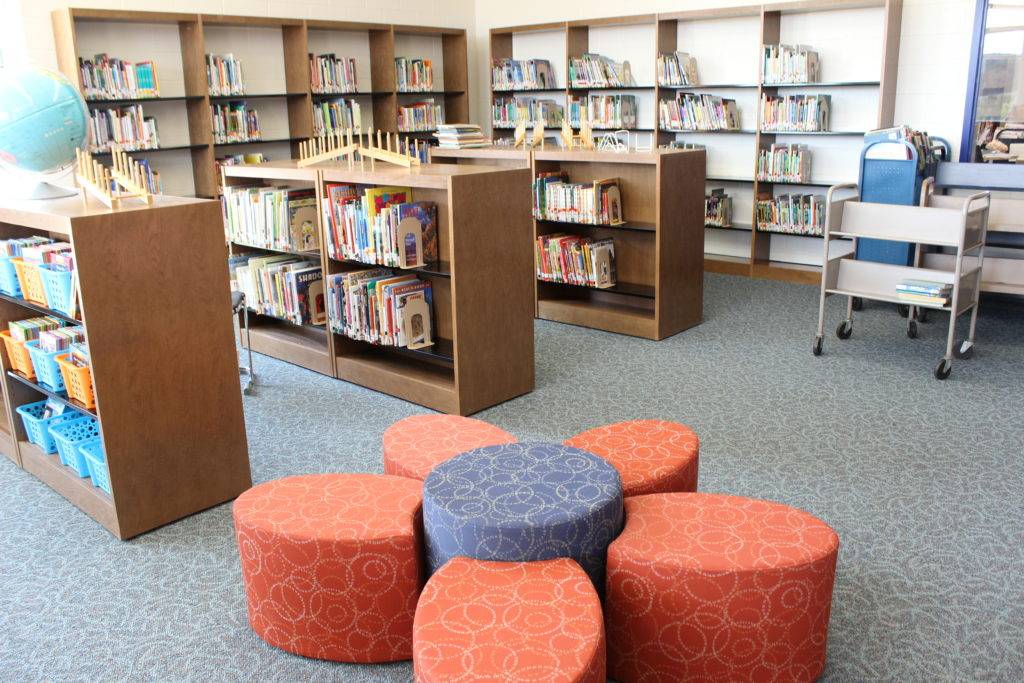 Springfield Local 7-12
SPRINGFIELD LOCAL 7-12 SCHOOL
Bellefontaine ES
BELLEFONTAINE ELEMENTARY SCHOOL
Jackson Center PK-8
JACKSON CENTER PK-8 SCHOOL
_
ADDITIONAL PRODUCTS
Farnham Equipment Company provides a range of additional products to create an inclusive package. Additional products that may help meet your project needs include, but are not limited to: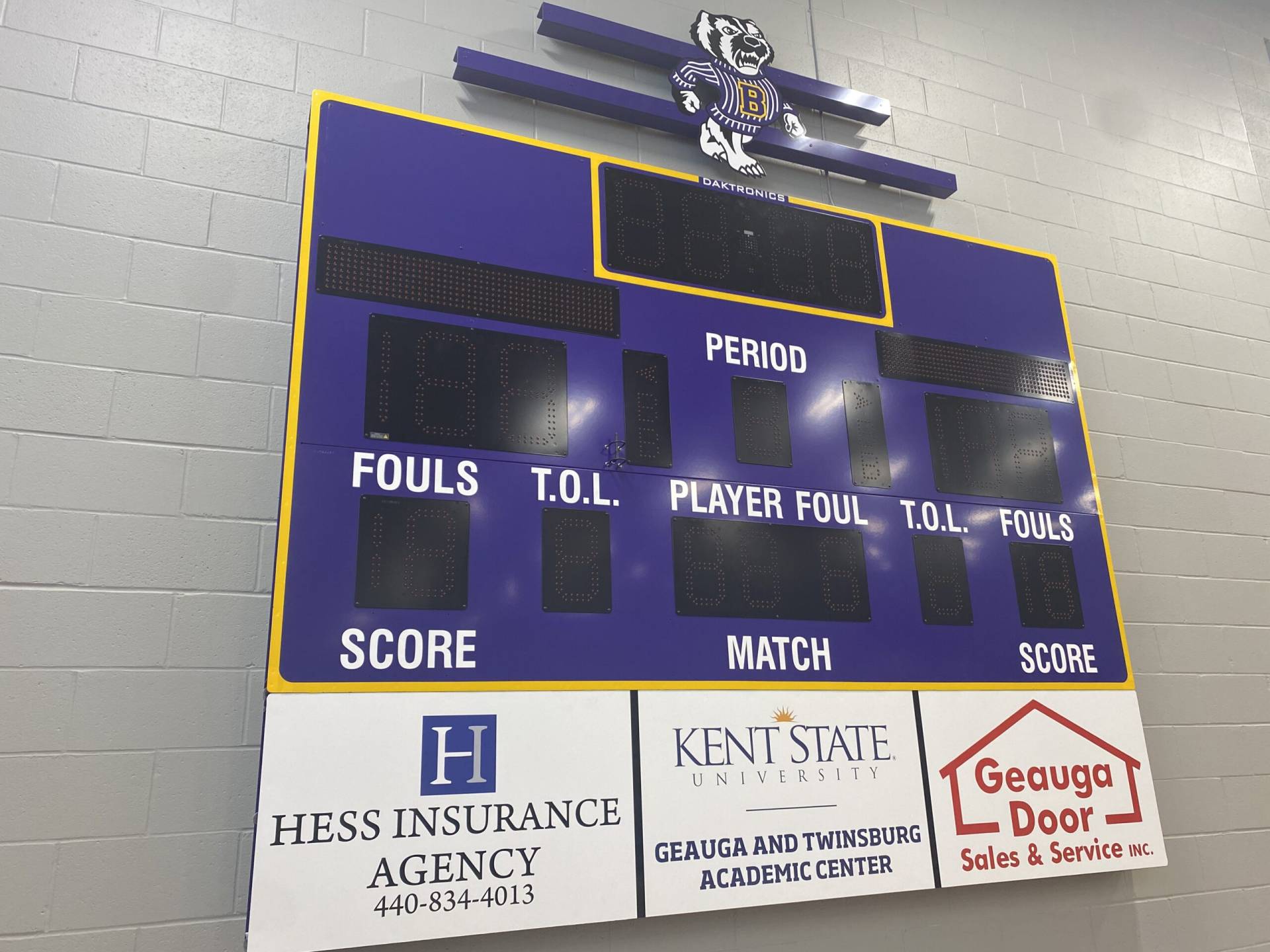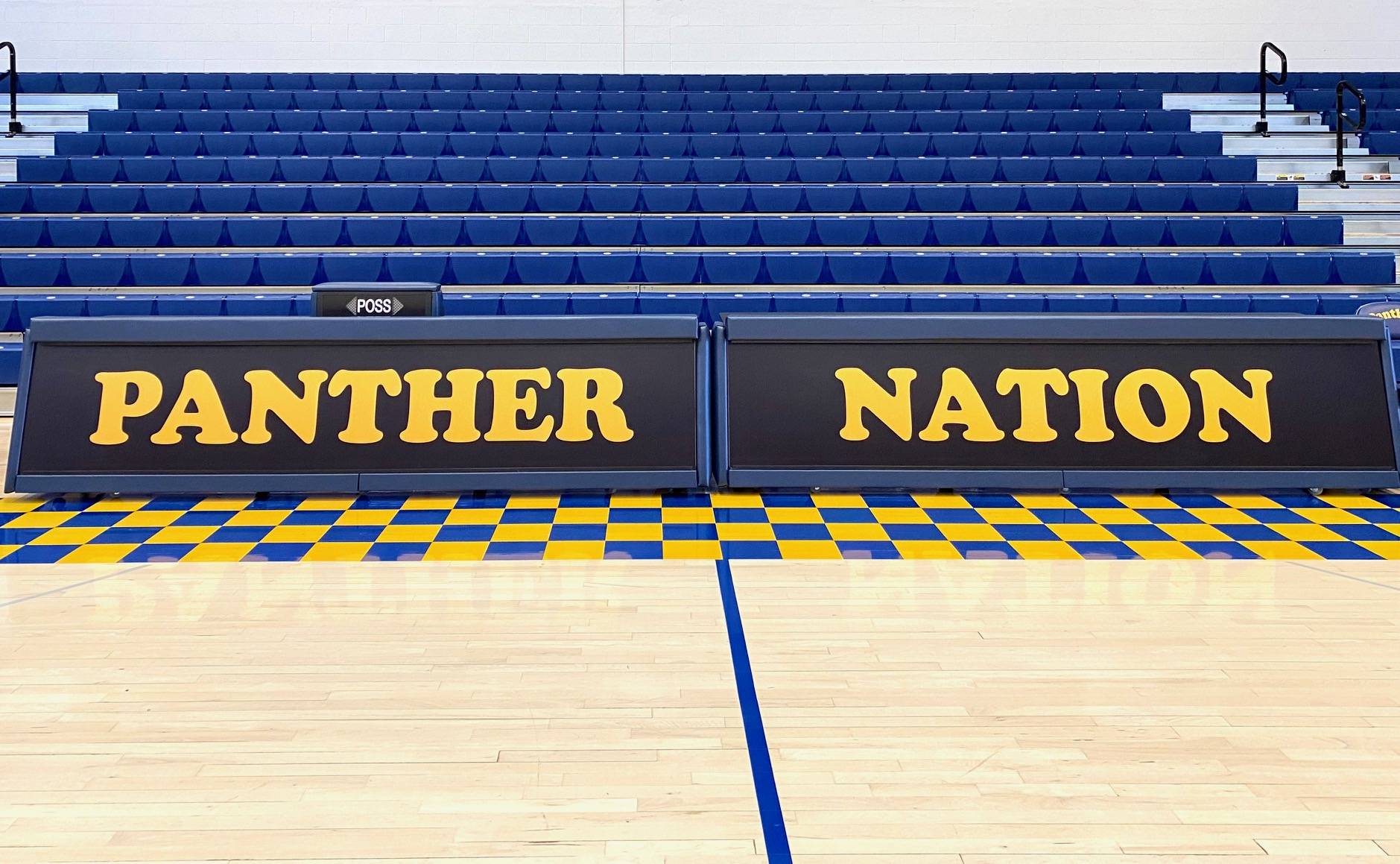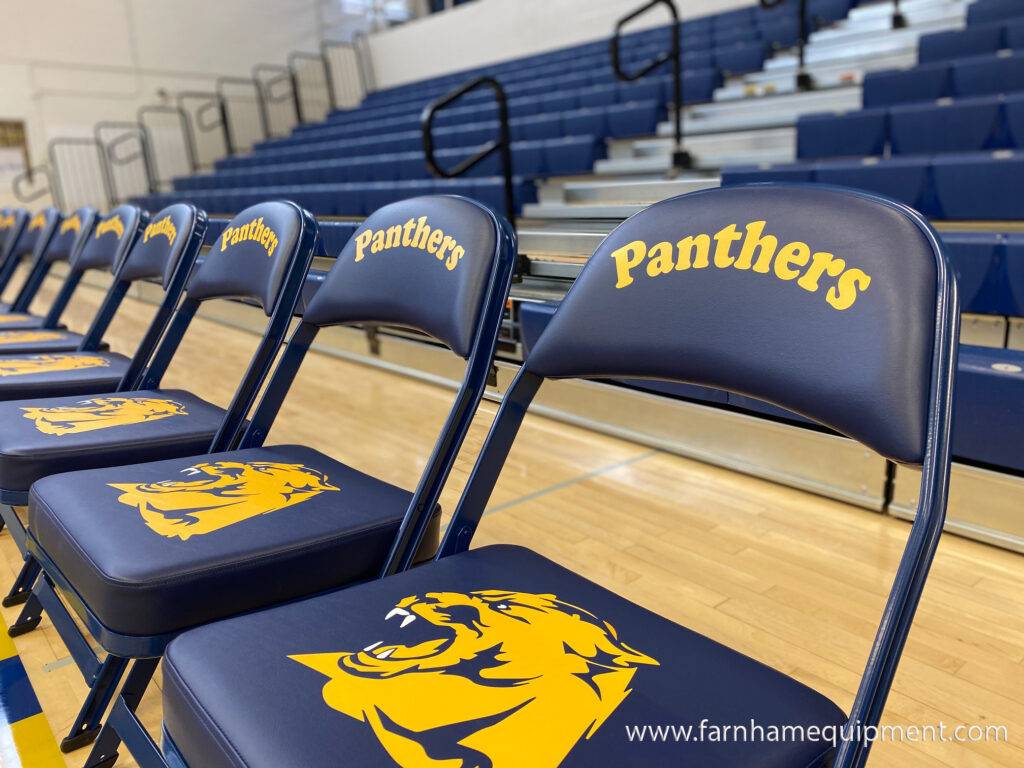 Scorers Tables
GRANDSTAND AND HANDRAIL APPLICATIONS
Shelving and Storage Units
SHELVING AND STORAGE UNITS
Shop and Vocational Equipment
SHOP AND VOCATIONAL EQUIPMENT
_
HOW CAN WE ASSIST?
_