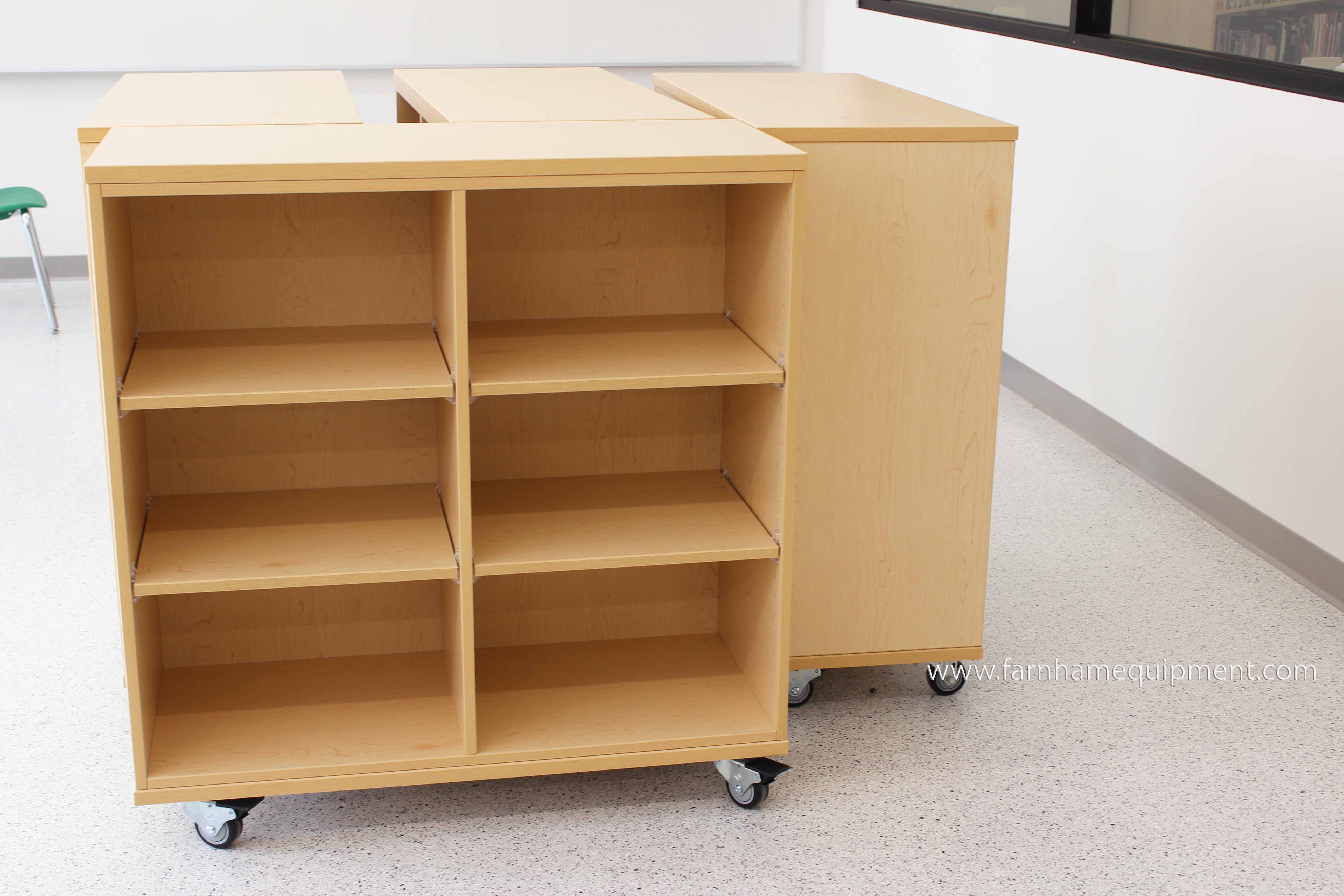 Project: Mason Middle School Renovation
Owner: Mason City Schools
Architect: VSWC Architects
Contractor: Monarch Construction Co.
Scope: Provide & Install Educational Casework, Millwork, and Athletic Equipment
The renovations at Mason Middle School were just one part of the district's Master Facilities Plan to create an efficient use of school facilities to produce the most benefit for the community's learners. The plan includes shrinking the district's footprint and placing 10,500 students in 5 schools located in 4 buildings in the district. The result is a 21st-century learning environment ready to serve its students for years to come.
The renovations feature an expansive Stevens Industries casework package. The district chose traditional fusion maple laminate with bent wire pulls and included the following:
Plam tops on Lockers
Solid surface sills
Traditional classroom storage
Mobile storage units
Stainless steel trough sinks, fixtures, and epoxy sinks
Fume hood
Music library
Instrument storage
PE Office
Concessions
Special Ed Living Lab
Clinic
Science Labs & Prep
Engineering Lab
Circulation Desk
Art Room
Reception Desk
A Performance Sports Systems Center Drive Divider Curtain was installed with green vinyl and white mesh material. Additionally, wall pads were provided for two rooms, Kinsethic Learning and a workroom.